Integrating Ringover in Freshdesk
The Ringover integration in the Freshdesk CRM allows you to:
- synchronise your Freshdesk contacts with Ringover
- call your clients with 1 click by clicking on their phone number in Freshdesk
- have a full history of all calls in your client files
- listen to recorded conversations (you must first have activated this option in your Ringover account) from Freshdesk
- listen to your client voicemails from Freshdesk
Notes :
- You must have a Ringover Power account 💳 to set up this integration.
- You need to be a Ringover admin 👨‍💼 with access to the dashboard to set up this integration
Go to "Profile Settings" ⚙️ of your Freshdesk account and copy the API key: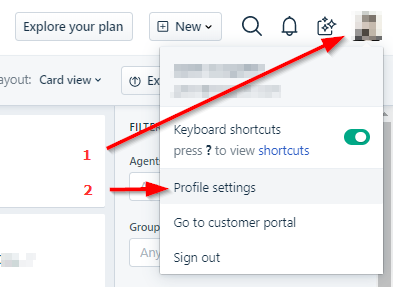 copy the API key

Go to your Ringover settings
https://app.ringover.com/settings
At the bottom of the page, click on the Freshdesk logo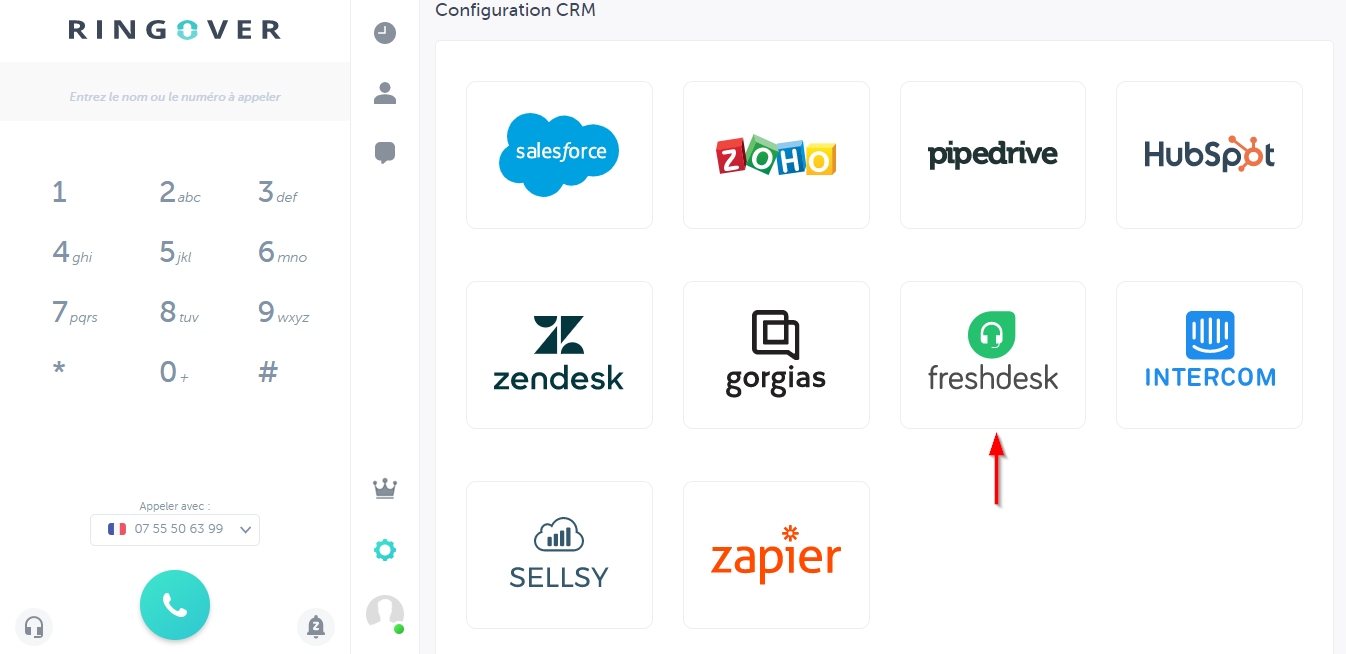 Paste the API key 🗝️, enter your Freshdesk domain and click "Connection":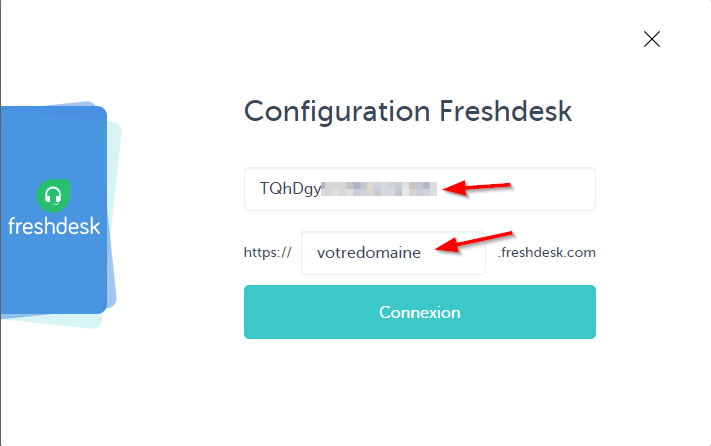 Go to the integrations section of your Ringover dashboard
https://dashboard.ringover.com/integrations
Setup the integration to fit your needs

Then, in the admin settings ⚙️ of your Freshdesk account


That's it ! The integration is done, 🎉 now every Ringover call will create a ticket in Freshdesk
Was this article helpful?