Activating your virtual phone number
In just a few clicks, activate your virtual number and start using it immediately. Deploy virtual call centers in over 65 countries.
What is a
virtual phone number?
A virtual phone number is one that isn't associated with any physical phone, unlike a traditional phone number. Calls to virtual numbers are redirected to other phone numbers or VoIP applications on computers or mobile phones. Widely used by international companies, virtual numbers allow a phone system solution to easily be put in place from anywhere.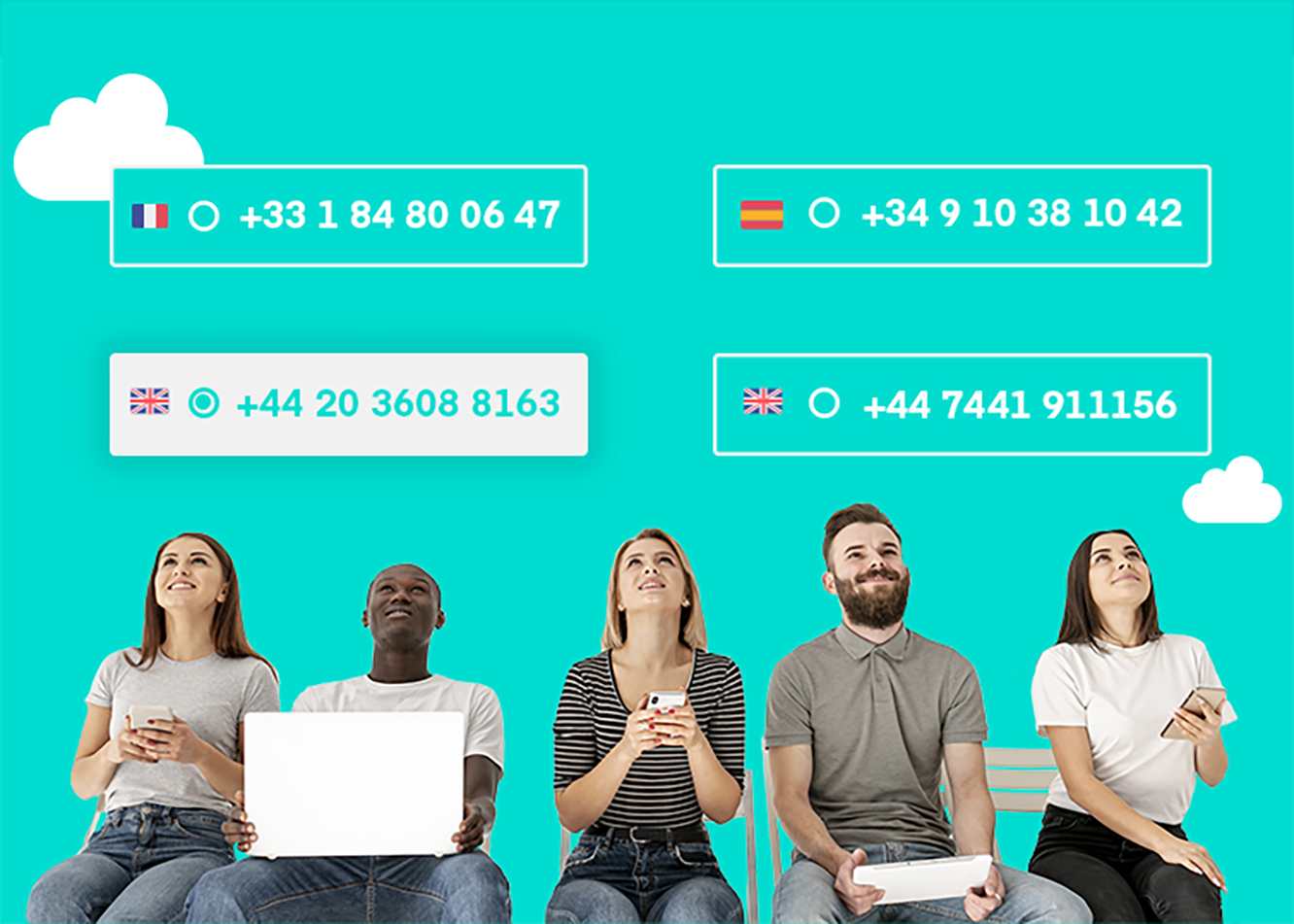 Why should you have one?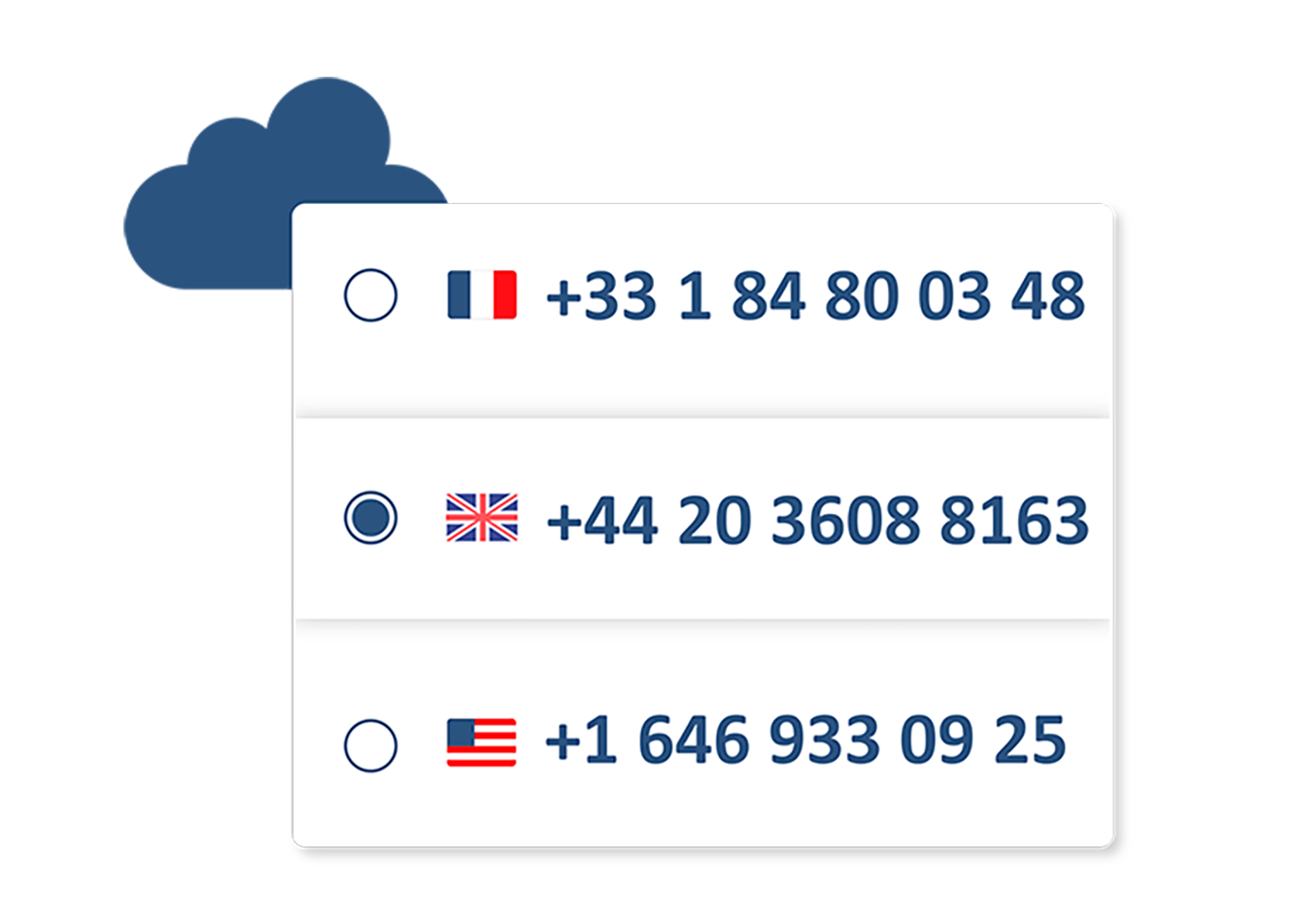 Easily obtain a phone number
Thanks to their ease of use and almost immediate activation, virtual numbers are the best way for companies to quickly obtain a specific type of number; to put phone support in place or equip colleagues in a target country, for example.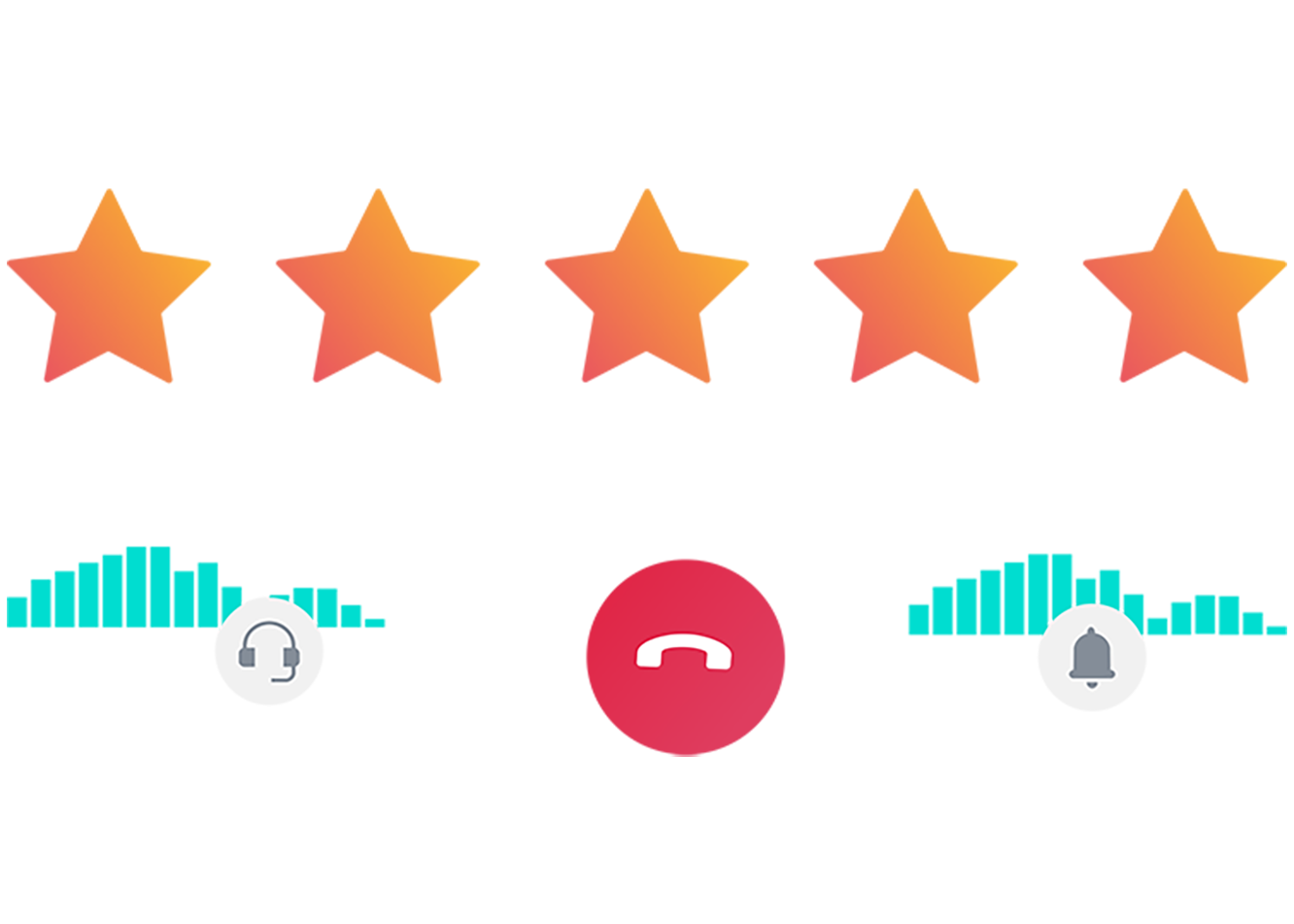 Give your callers a proper welcome
With the greeting features generally associated with the purchase of a virtual number, you can easily customise on-hold messages and announcements in the language of your choice.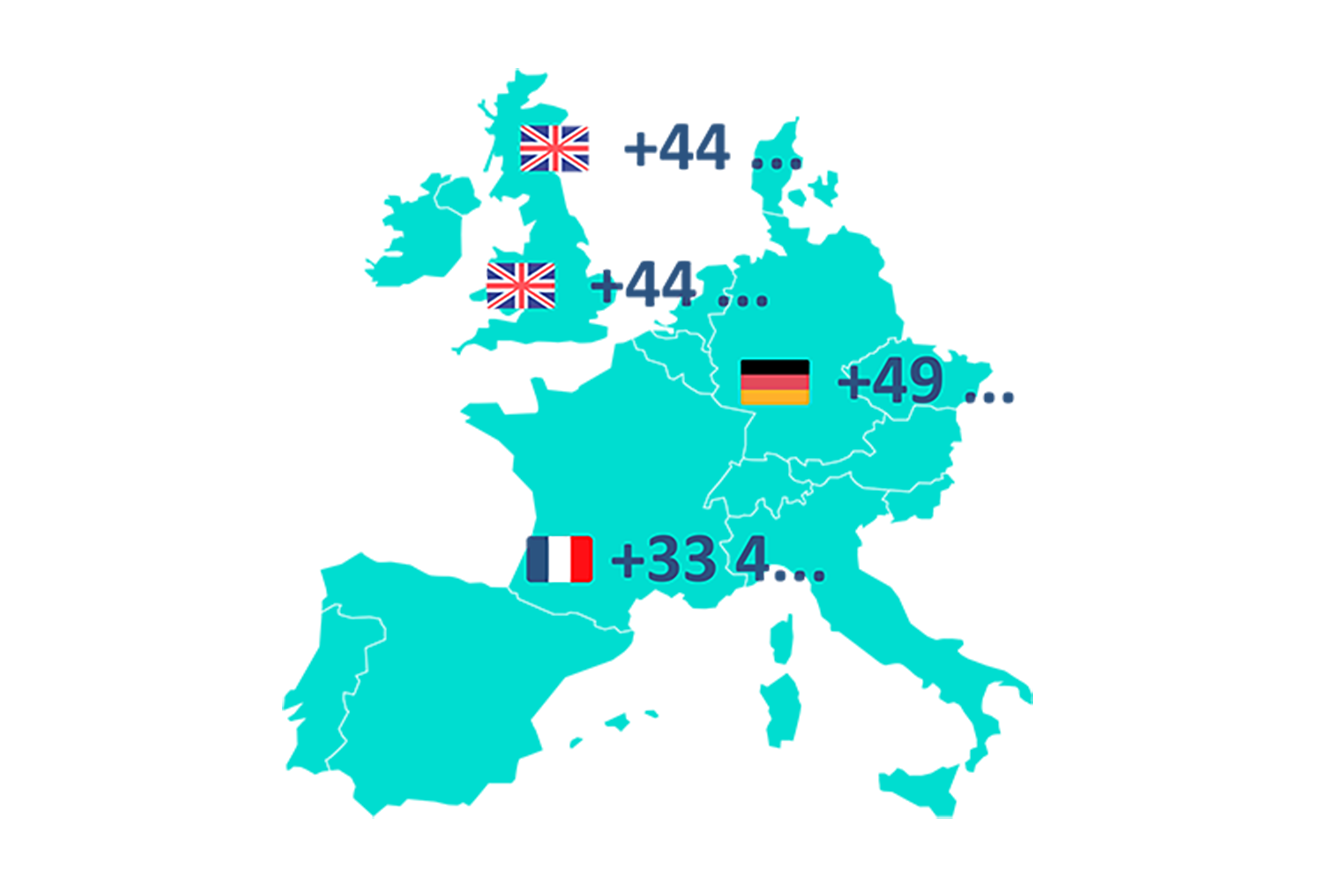 Reinforce your local presence
The ability to activate local and landline numbers in most countries without having to sign up for a different telecom plan in each place your company operates allows you to emphasise your image on the local level while making significant savings.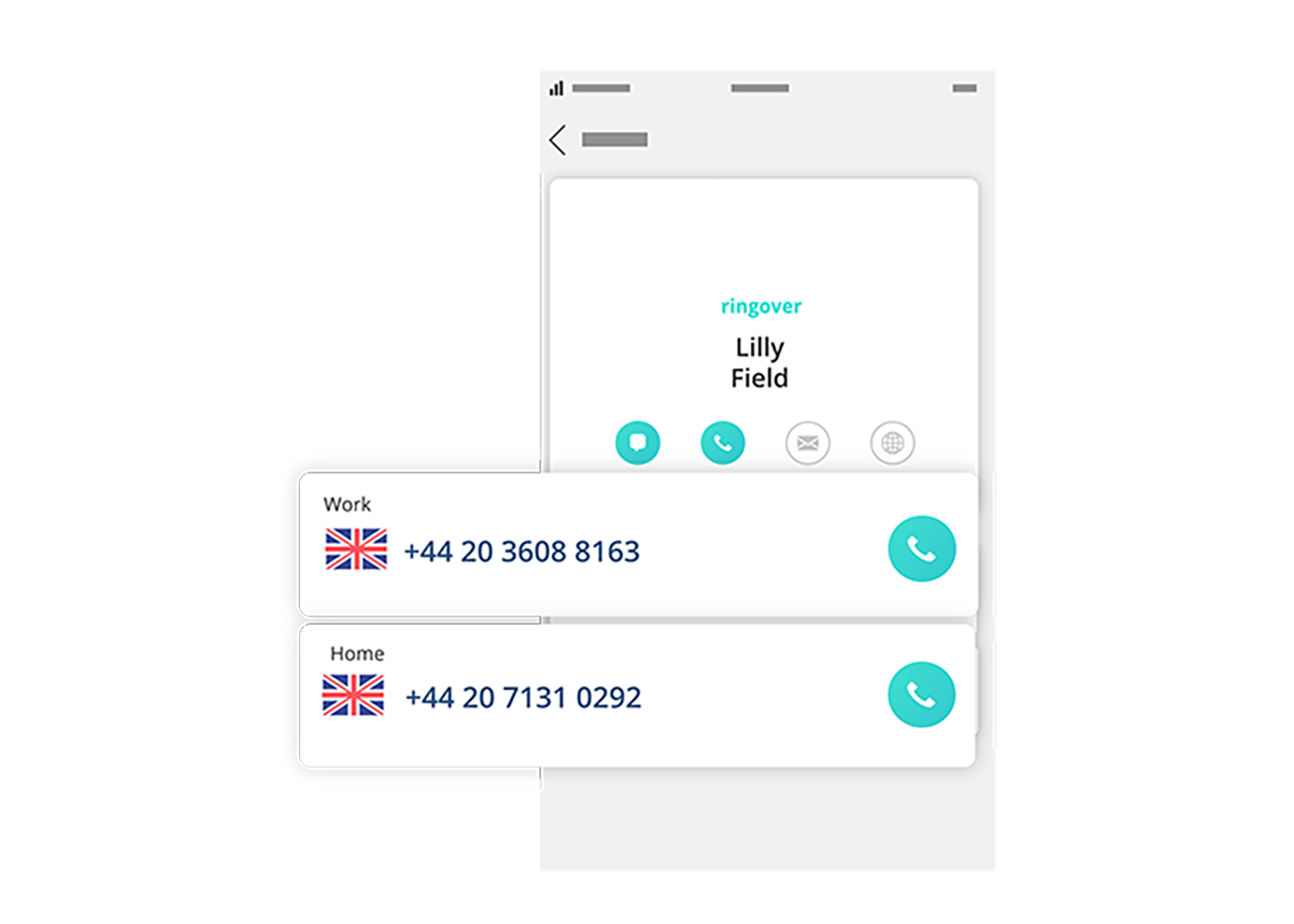 Keep your work and private life separate
Using a virtual phone number dedicated to your profession rather than your personal one lets you maintain your work/life balance - even while using a single device!
Easily create your
virtual number

in a few clicks

1

Go to the "Numbers" section of your dashboard.

2

Select the country for which you wish to activate a number.

3

Choose a number from the provided selection.
How can virtual numbers help your company?
Provide support to customers worldwide
With an international virtual number, you can easily deploy phone support in most countries: all you need to do is activate your number in a few clicks, then record a greeting in the necessary language(s) thanks to our online studio (more than 16 languages available). Then indicate which agents will receive calls according to timeframe or other rules thanks to smart routing. Once these steps are taken, you're ready to start providing support by phone in the country of your choice!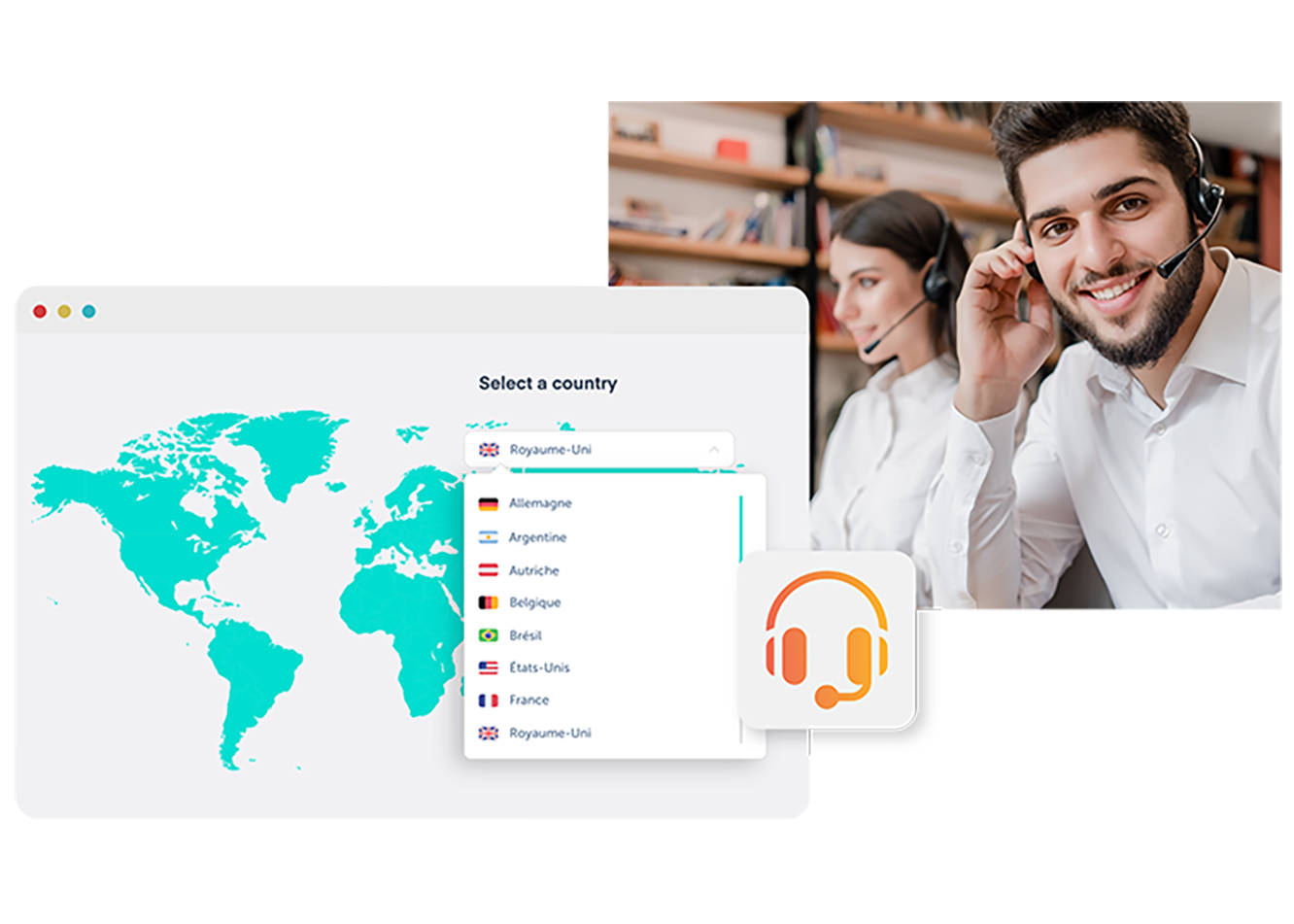 Make sales calls more successful
Provide your sales reps with numbers for each region in which they generate leads, or mobile numbers to increase the yield of their sales call campaigns. Allow them to reach their target market with an easily identifiable landline or mobile number that corresponds to the relevant area and ensure that more of their calls are answered.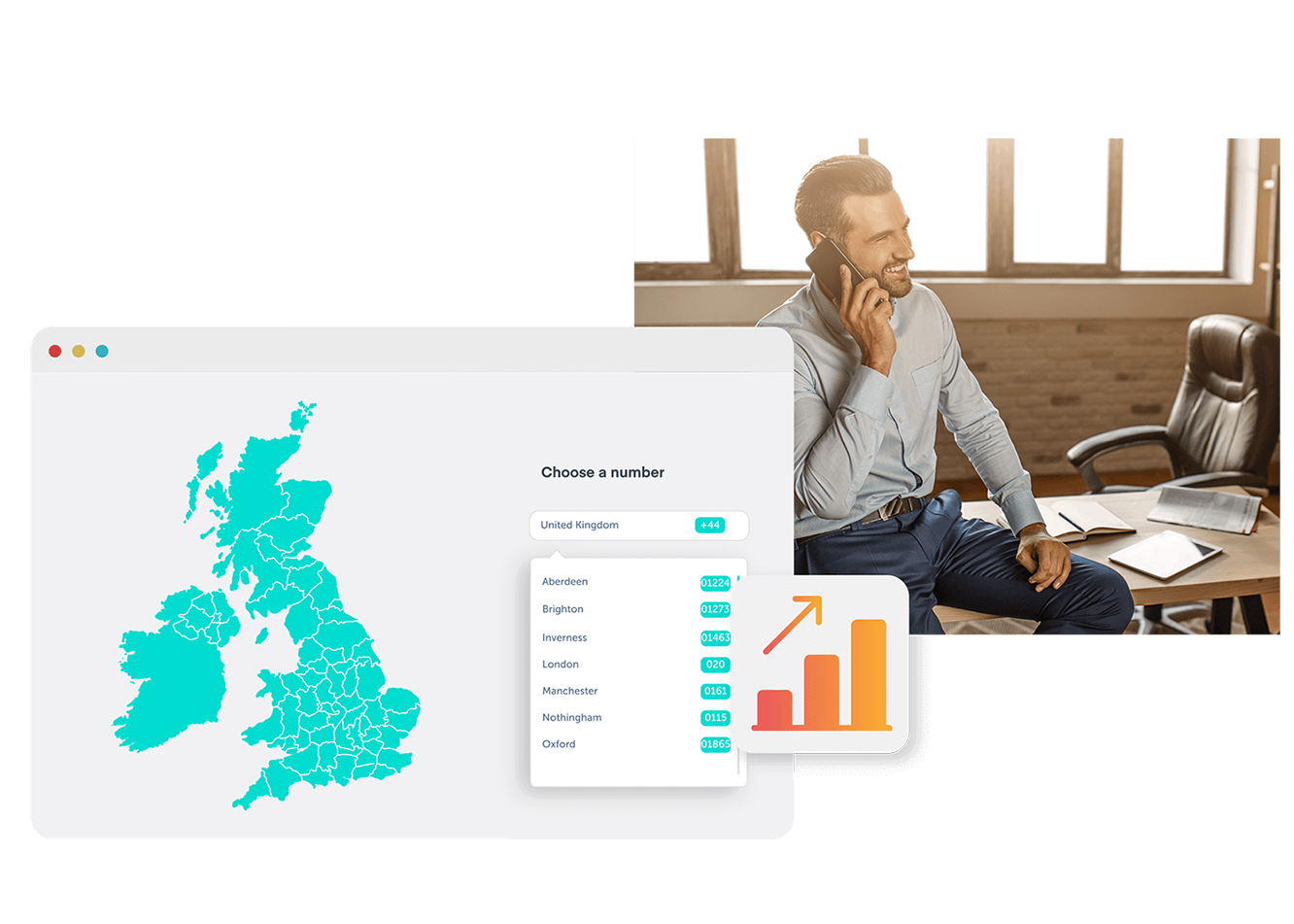 Carry out call tracking and marketing campaigns
Activate a virtual number for each of your campaigns (Google Ads, Facebook Display, LinkedIn, etc.) and use the call tracking dashboard to follow each campaign's ROIs in terms of phone activity, such as how many calls the campaign generated, average call duration, etc.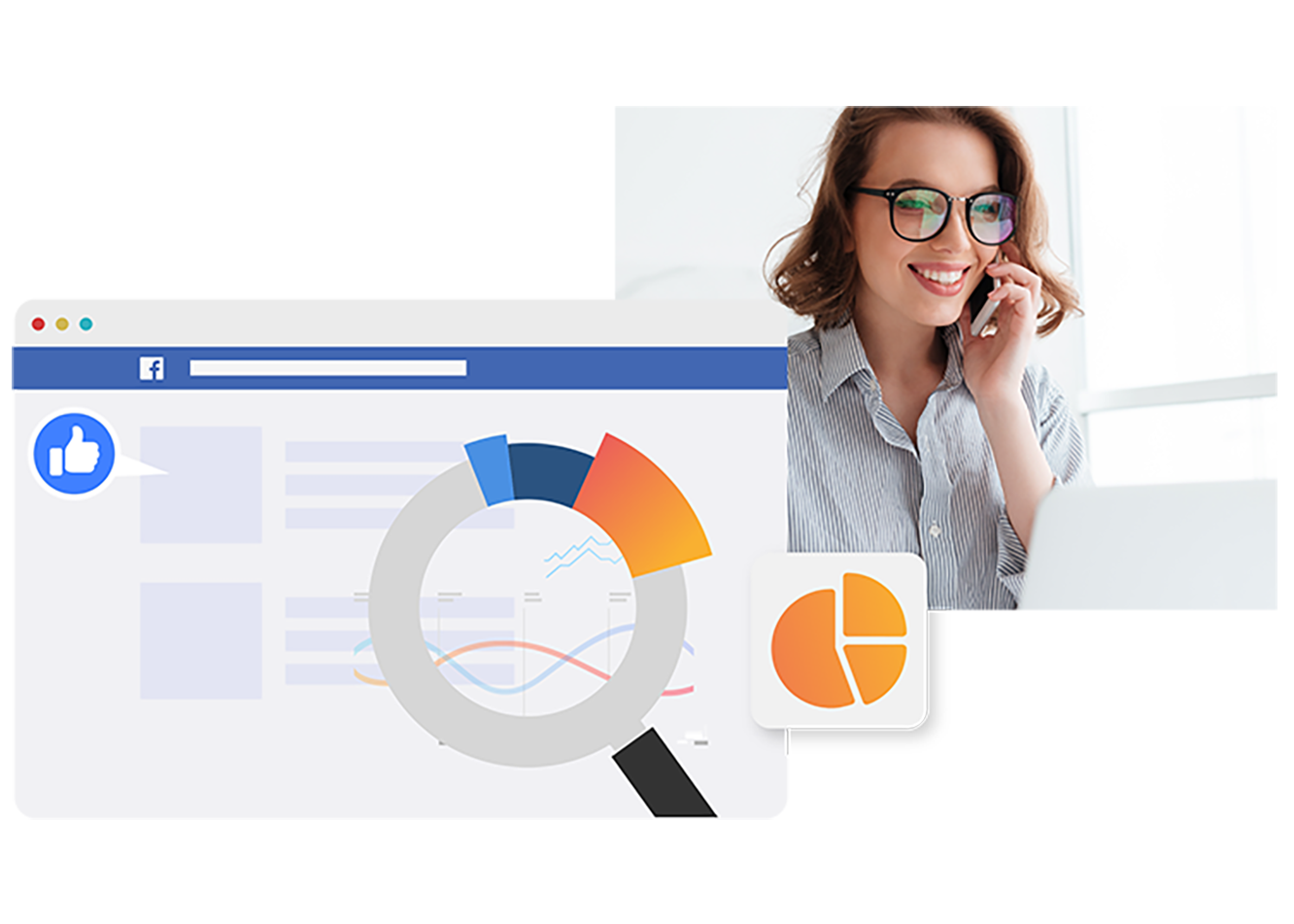 Equip a virtual call center
Virtual numbers are ideal for equipping teleworkers such as remote support or sales teams, making it possible to create a call center with agents located all over the globe.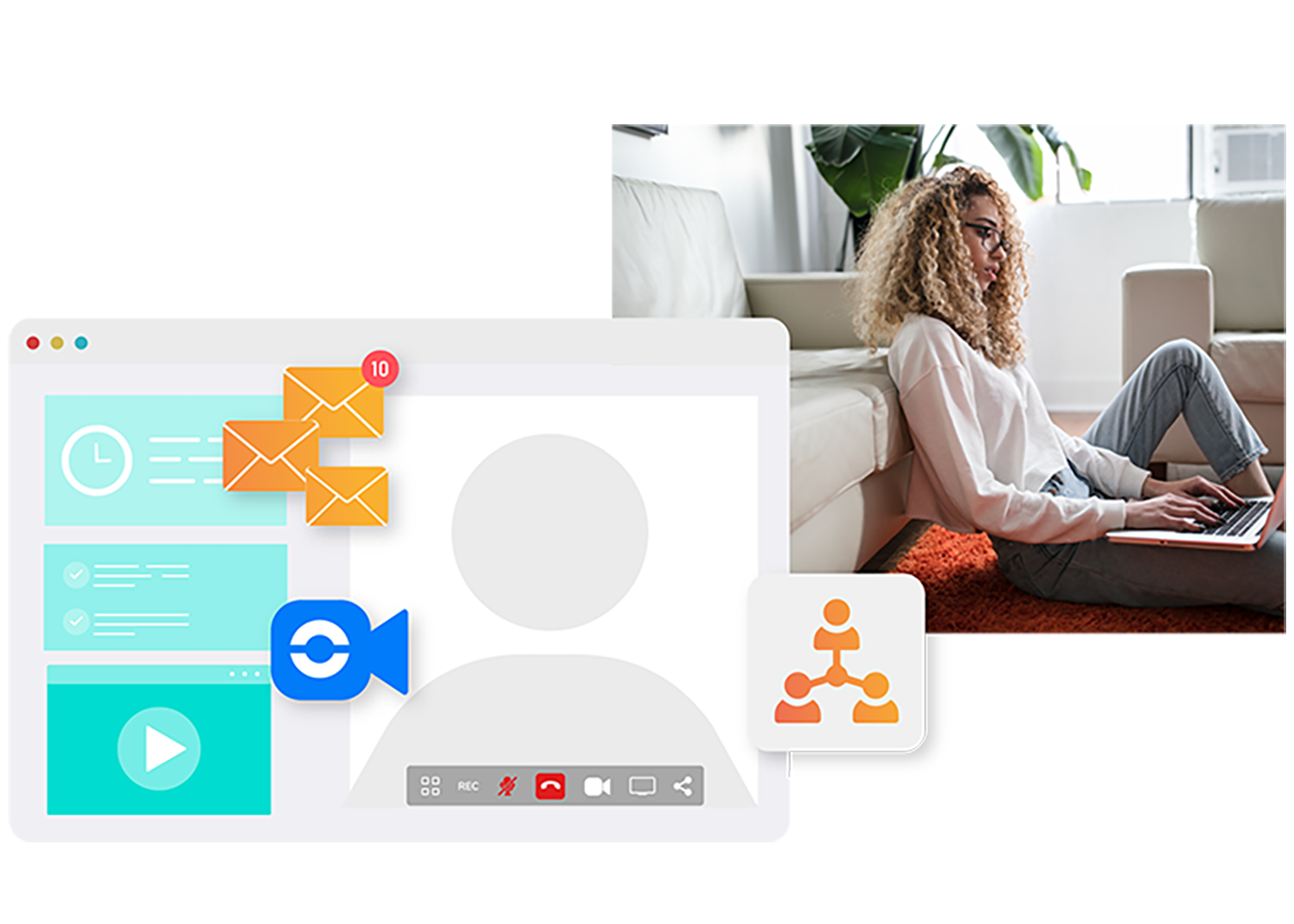 Virtual phone numbers available in
more than 65 countries
Ringover gives you the means to activate international mobile or landline numbers in over 65 countries worldwide.
What are the most useful
features

of a virtual phone system?
Online studio
Our online studio allows you to create greetings for your phone system in 16 languages as well as customise your music on hold.
VoIP call app
The VoIP app allows you to make and receive calls with your virtual number from any device: desktop computer, laptop, or mobile phone.
Call forwarding
Call forwarding can be used to send calls to a virtual number to your phone system users or to external numbers.
Call groups
Call groups simplify your call routing by grouping users by specialty.
Call logs
Call logs and call history statistics allow you to track your virtual number's activity.
IVR
An Interactive Voice Response server allows you to route users according to their specific needs or the department they wish to reach.
FAQs on
virtual numbers
Can I have a virtual phone number for free?
Unfortunately, there's no such thing as a completely free virtual number. This is because virtual numbers are mainly available as part of packaged offers that include the features necessary for their use: VoIP application, call transfers, greetings, custom routing, etc.
How much do virtual numbers cost through Ringover?
Ringover's offer includes virtual landline and mobile numbers for over 65 countries, VoIP call applications available via computer or mobile, unlimited calls to 60 destinations worldwide (Europe, United States, Asia, etc.), and more than 50 advanced phone system features starting from £16/month.
How do I obtain a virtual number?
All you have to do is go to your Ringover dashboard, select the country in which you want to activate a virtual number, and choose from the selection provided.
How long do I have to wait to use my virtual number?
Depending on the country, the number can either be activated immediately or require a few hours to become useable.
Is it possible to receive text messages with a virtual number?
Yes, you may send and receive text messages with your virtual number.