Interactive Voice Response (IVR)
Press 1 for Sales, Press 2 for…
Ringover's key-based call routing allows you to efficiently direct your callers to the exact department or employee they are trying to reach. With Ringover's phone system you can enable the caller to hear messages with the relevant information they require such as office hours, FAQs and contact details.
What is
Interactive Voice Response?
Interactive voice response is a telephony solution that allows you to interact with callers using digit-enabled prompts (press 1 for sales, press 2 for billing, and so on).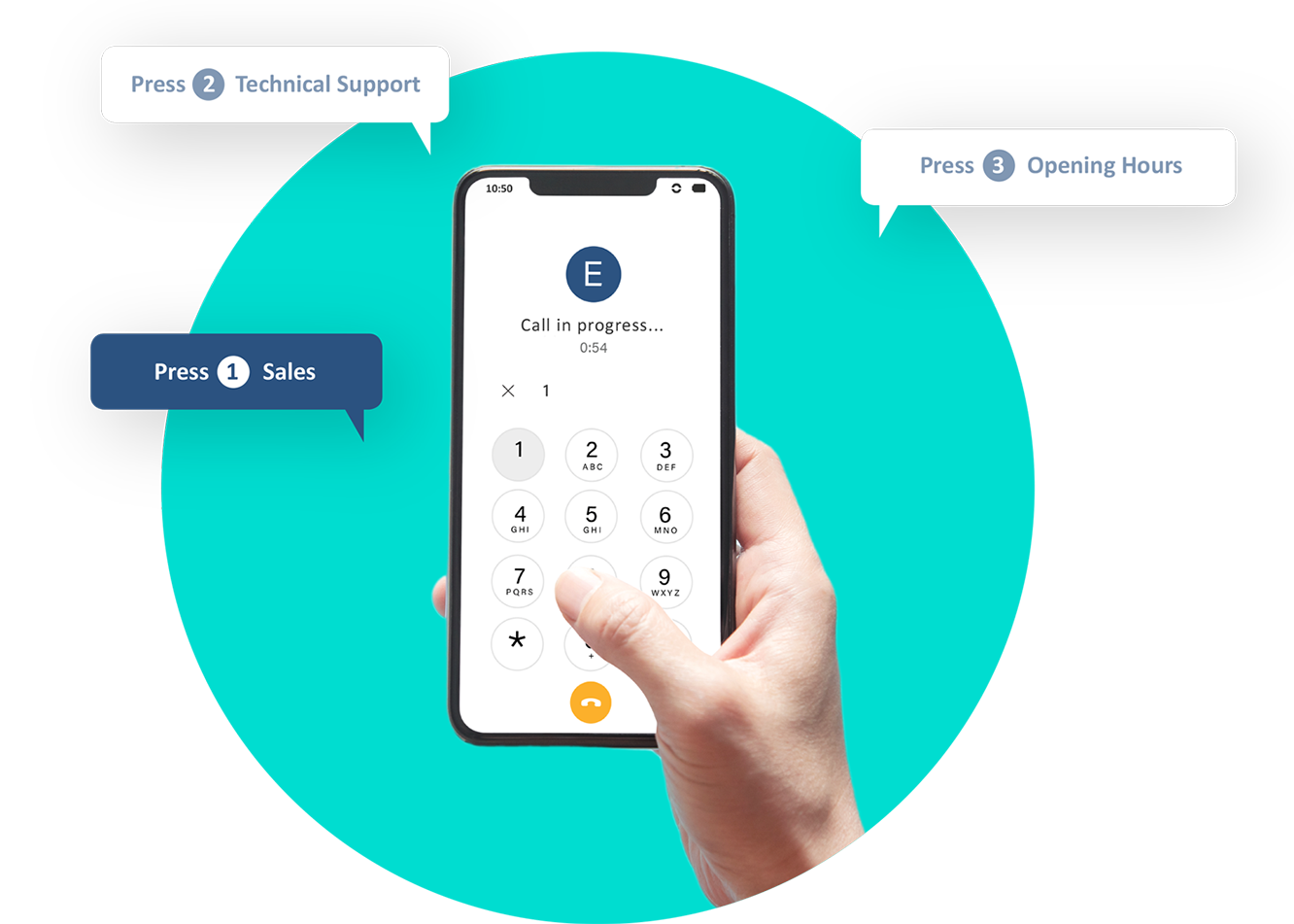 Enhance customer experience
with a
tailor-made IVR
Personalise your PBX
With a properly configured voice menu, your callers will be automatically routed according to their needs, avoiding unnecessary waits and repetitive conversations.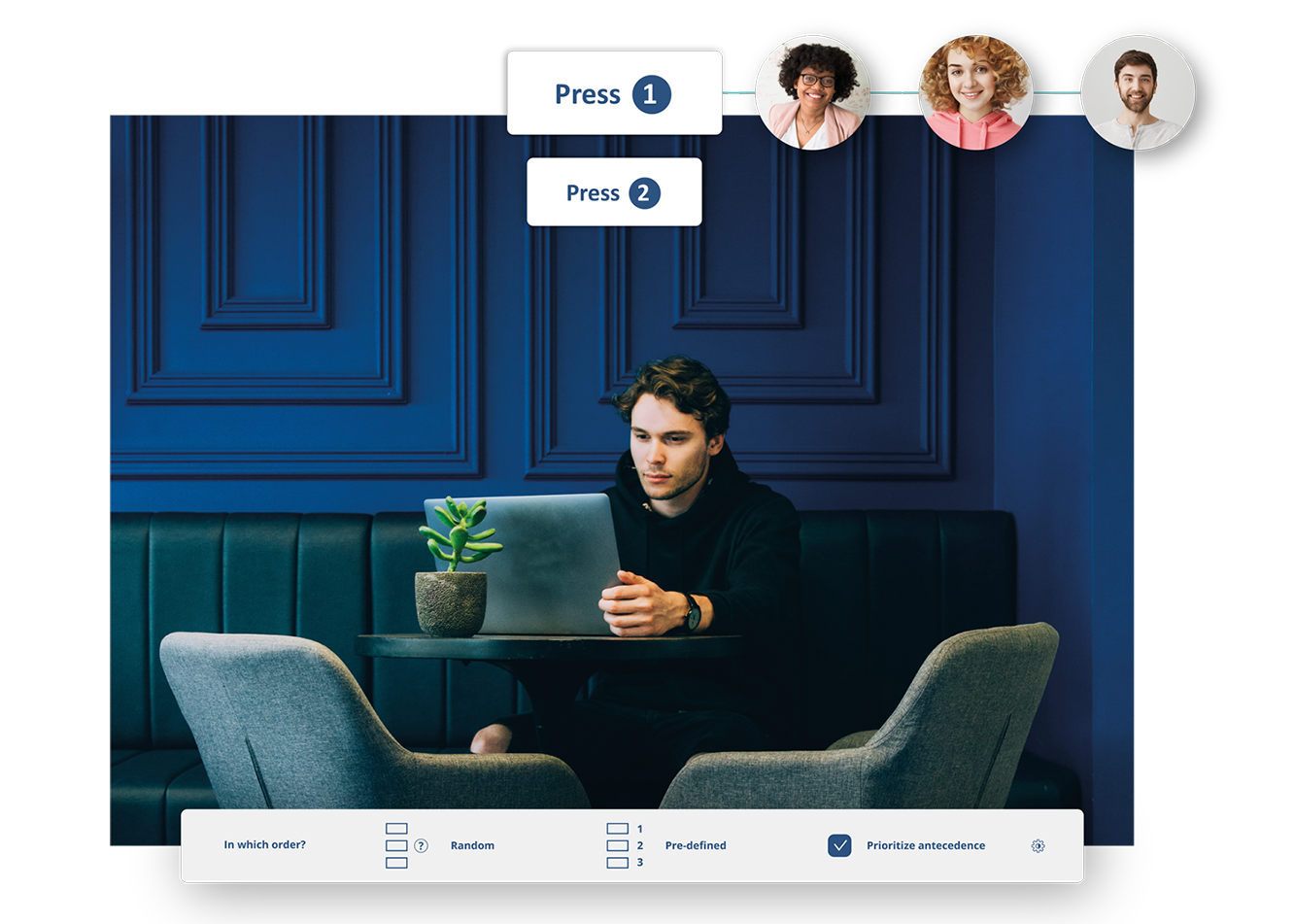 Enhance your company's image
Offering your customers and prospects an interactive option as soon as their call connects reassures them of your company's ability to respond to their requests. Not only does an IVR help your customer service team, but it also allows you to convey a professional image over the phone to win your caller's trust.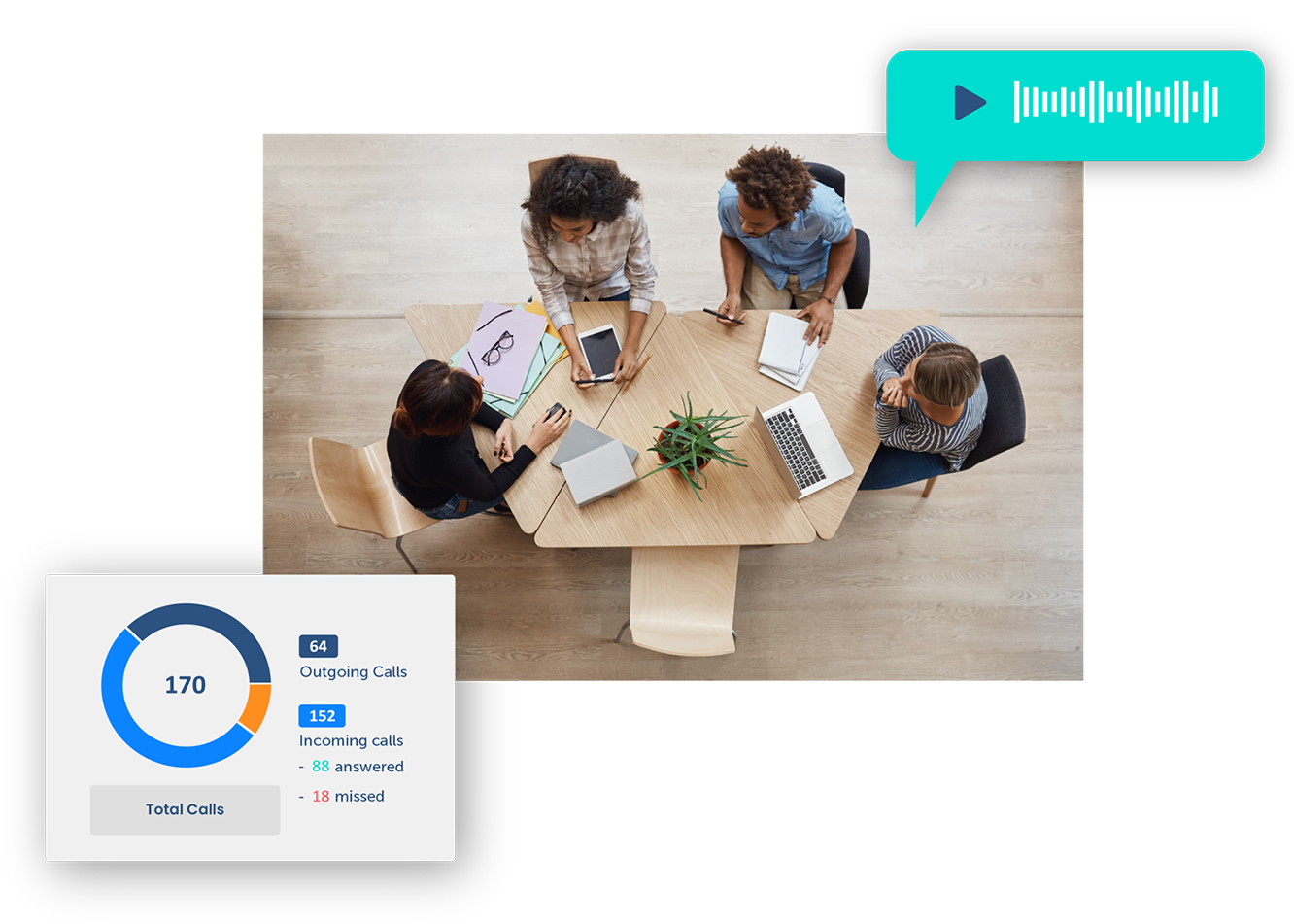 The easiest
IVR

to set up

With Ringover you can set up a simple or multi-level IVR that will transfer calls to users, and groups, and have in place personalised voice messages or pre-recordings. Our interface is simple and easy to use.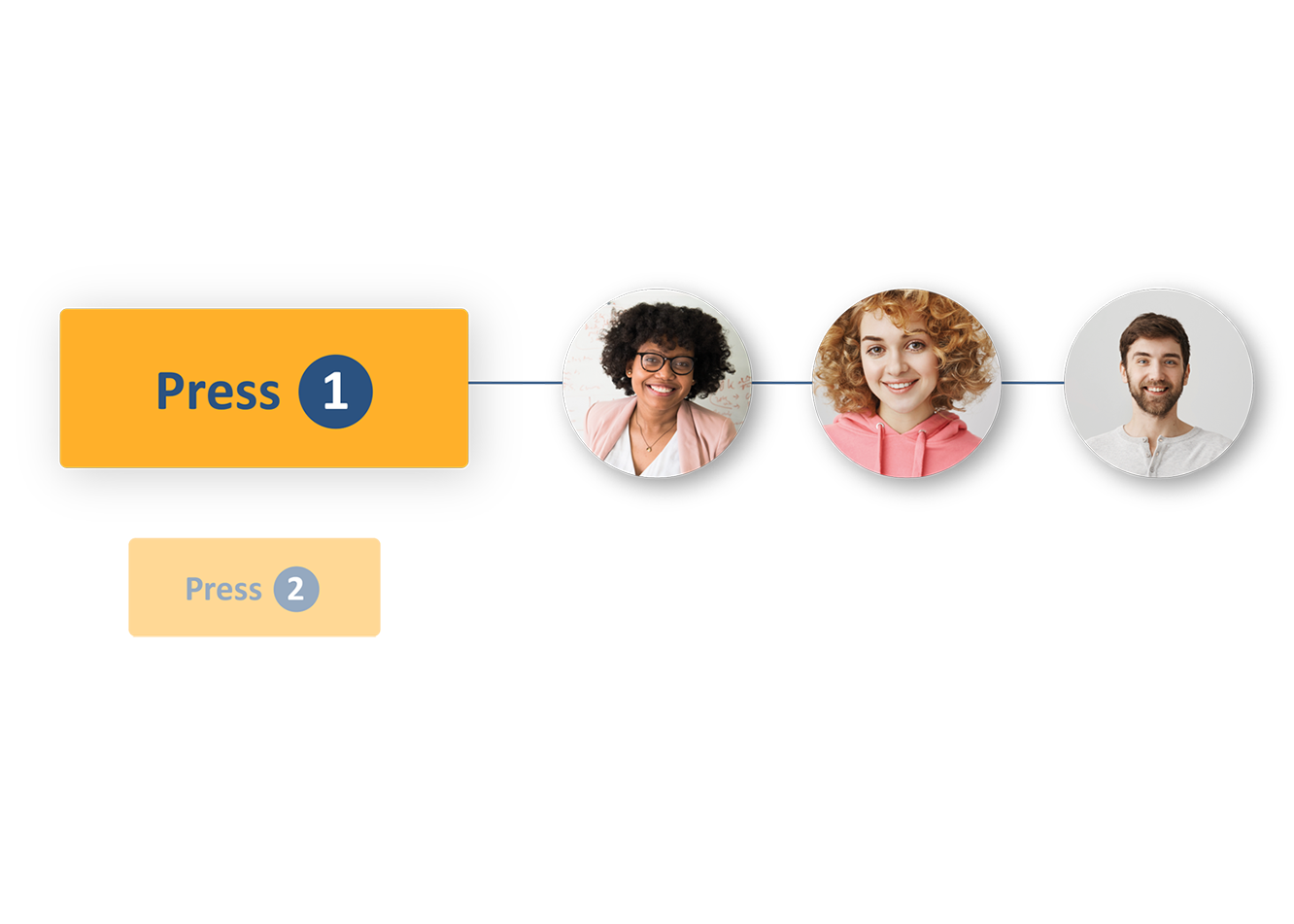 Forwarding to users or user groups
Use your interactive voice response to automatically send your incoming calls to the right people based on their skills. Create user groups by skill set or language, for example, to ensure calls always reach the most capable agent.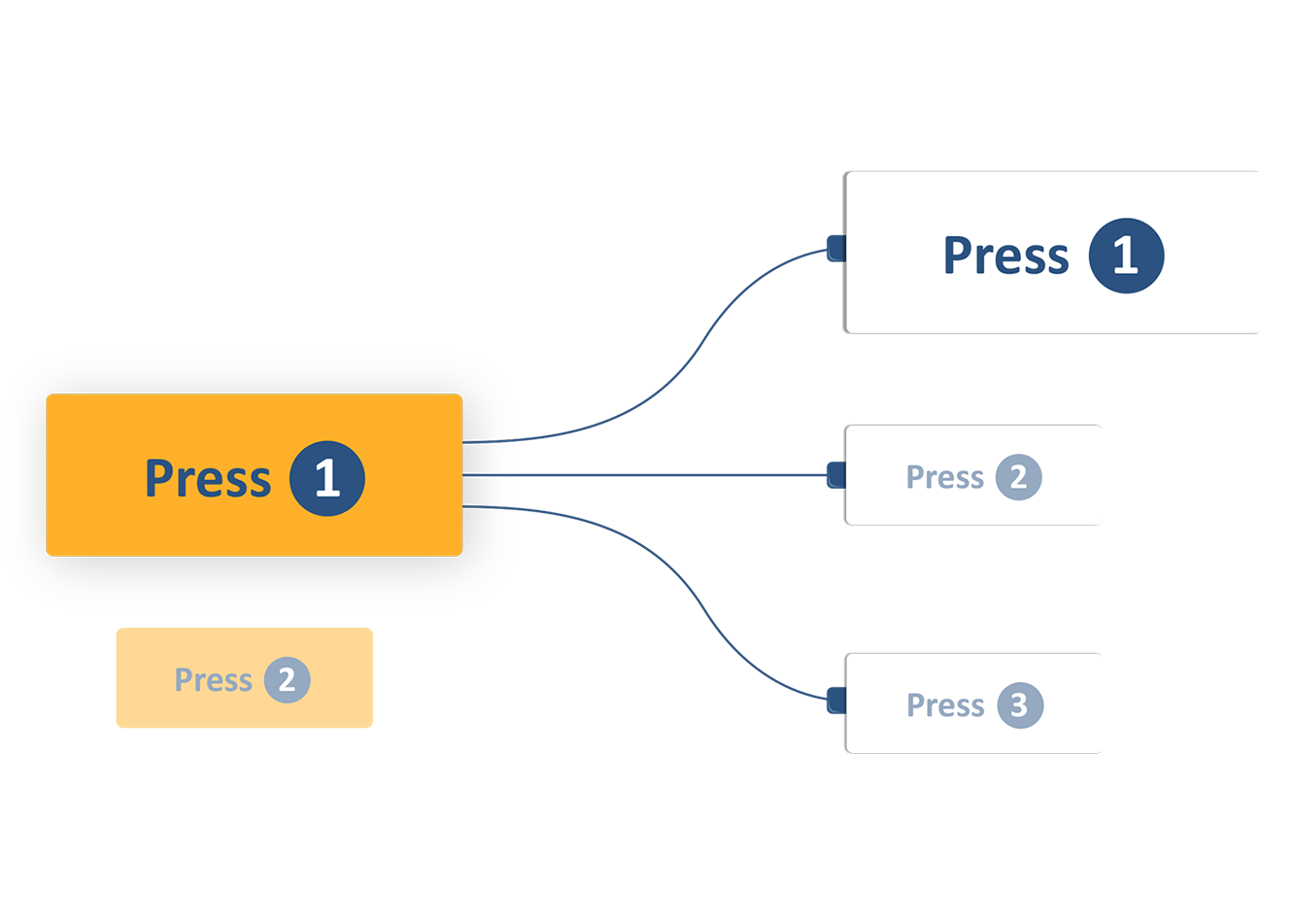 Multi-level IVR
Keep your customer service levels high with a multi-level interactive menu to guide your callers through to the right agent, user group or voice message. Create layers of options that prompt callers to make a series of key selections that will lead them to the solution specific to their needs.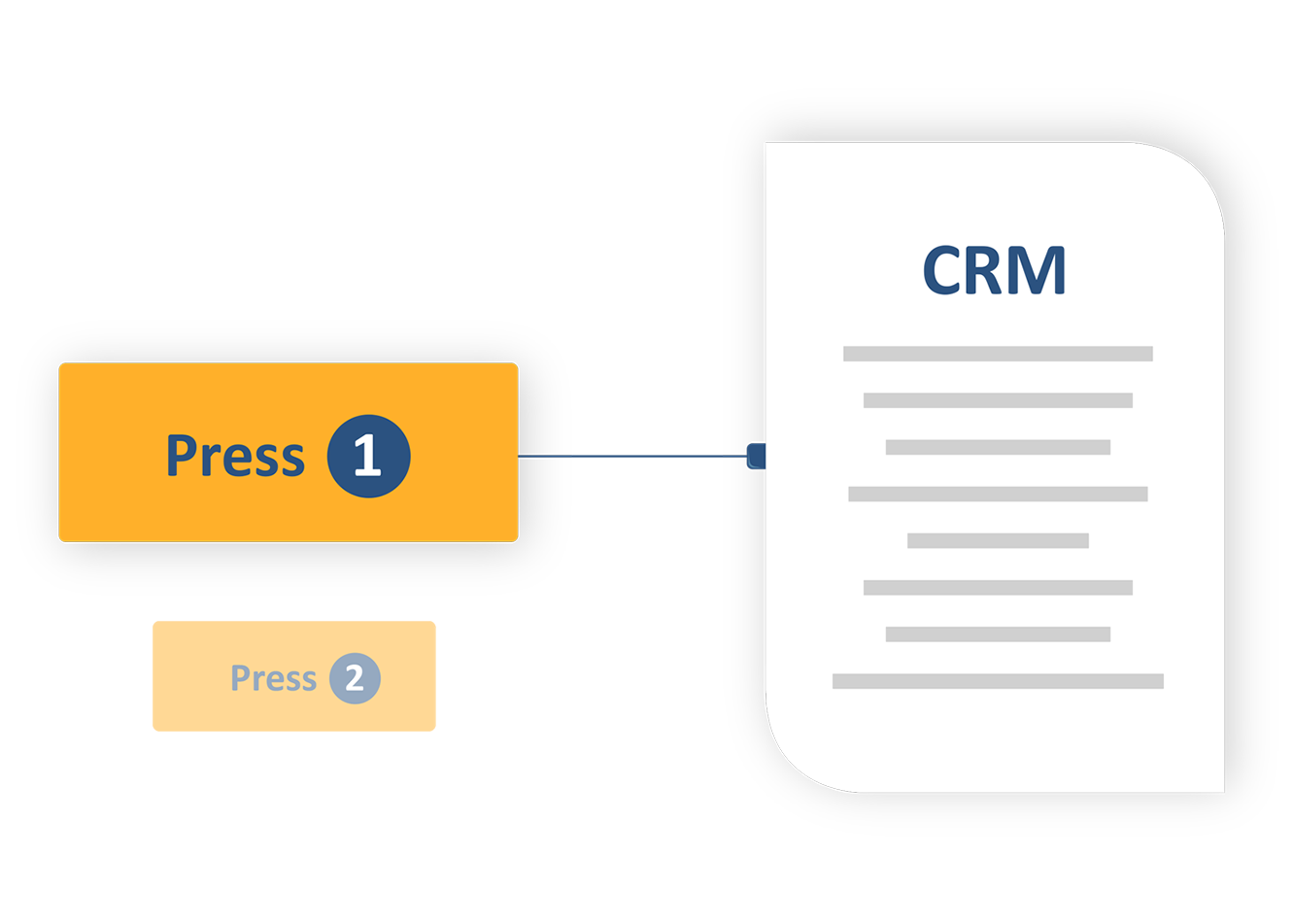 Data-based routing
Ringover removes the heavy lifting as you can use your CRM data to route incoming calls to the users best suited to respond to the customer's needs.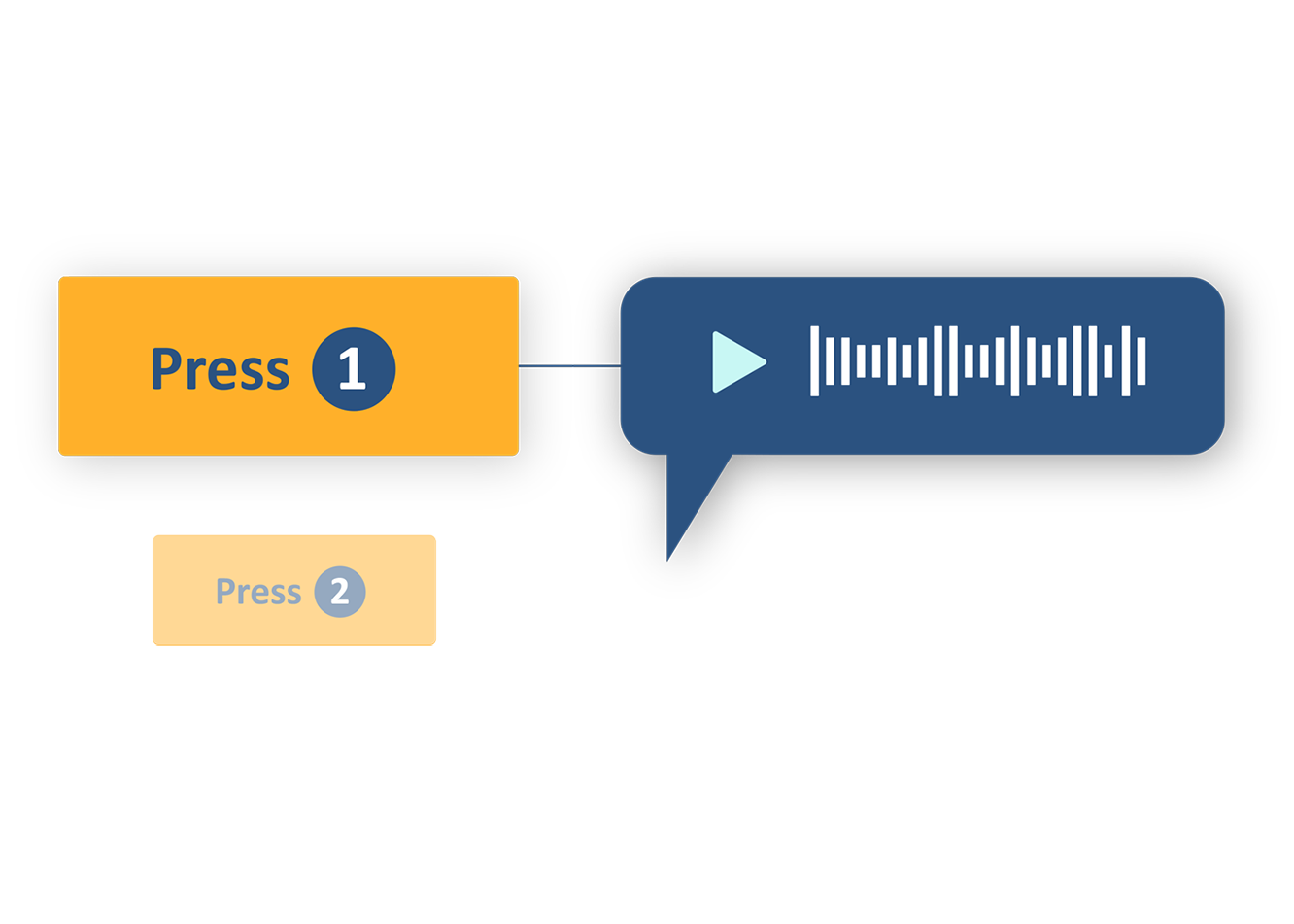 Forwarding to voice messages
Provide answers to the most frequently asked questions (e.g. opening hours, alternative contact information and special events) in the form of voice messages - either pre-recorded or created in just a few clicks using Ringover's online studio.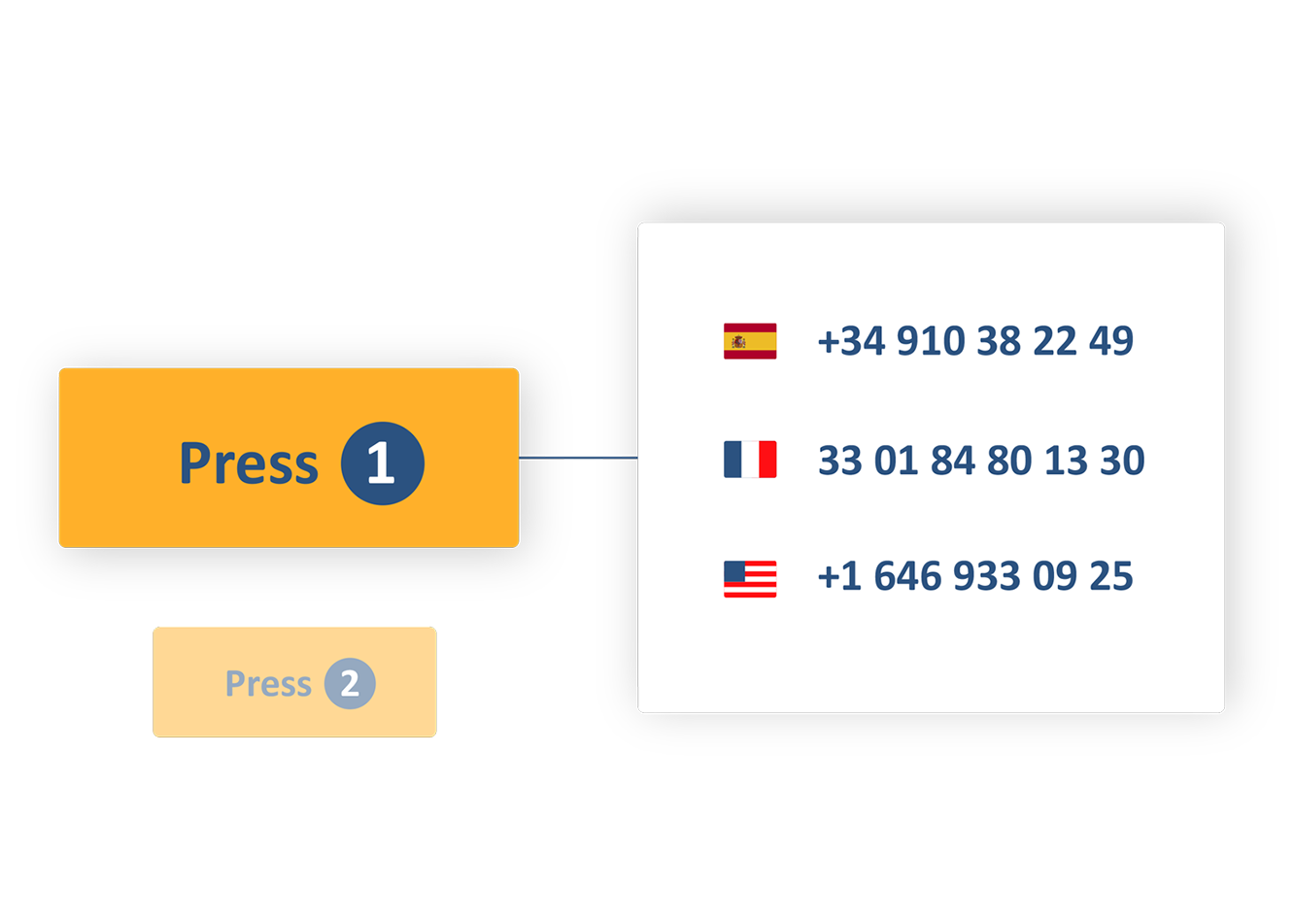 Forwarding to external numbers
Experiencing large call volumes? Outsourcing call handling services? Simply add your external service provider's phone number to your IVR to redirect your company calls and save your IVR from the backlog.
Track and measure all your calls in your
interactive voice response system
Visualise your call flow
Build simple or complex call flows from scratch and design the right outcomes. Enjoy a clear view of every step and sequence your inbound calls will follow and make improvements in just a few clicks. Noticing low call traffic on a particular IVR branch, for example? Simply delete or modify it in one click from the call flow visualiser.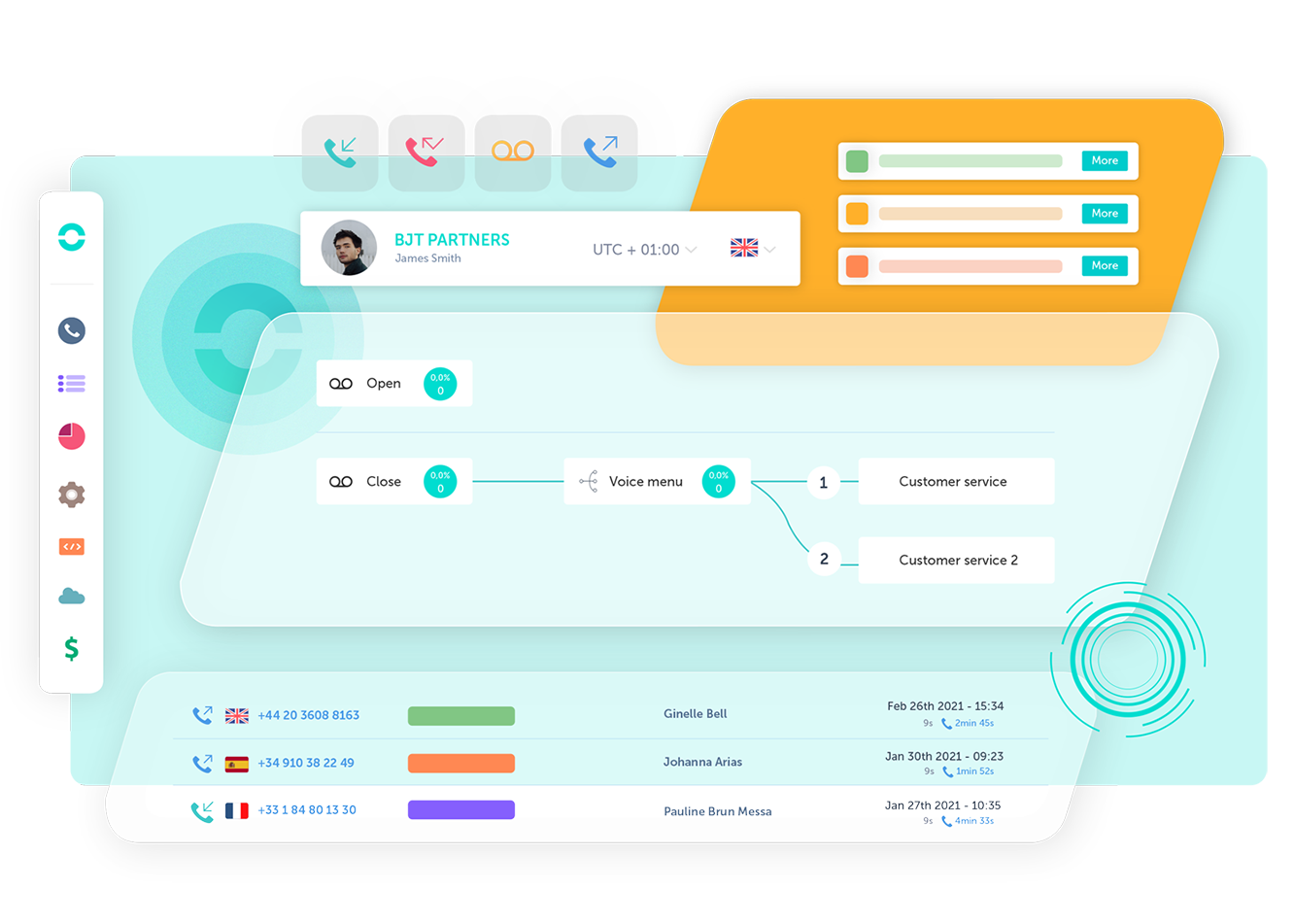 Get detailed call statistics
Refine your call statistics using IVR-based filters to track every switchboard call in detail. Analyse the performance of each phone line using answer rate, average phone call duration, average response time and more. Use these indicators to improve your inbound call management.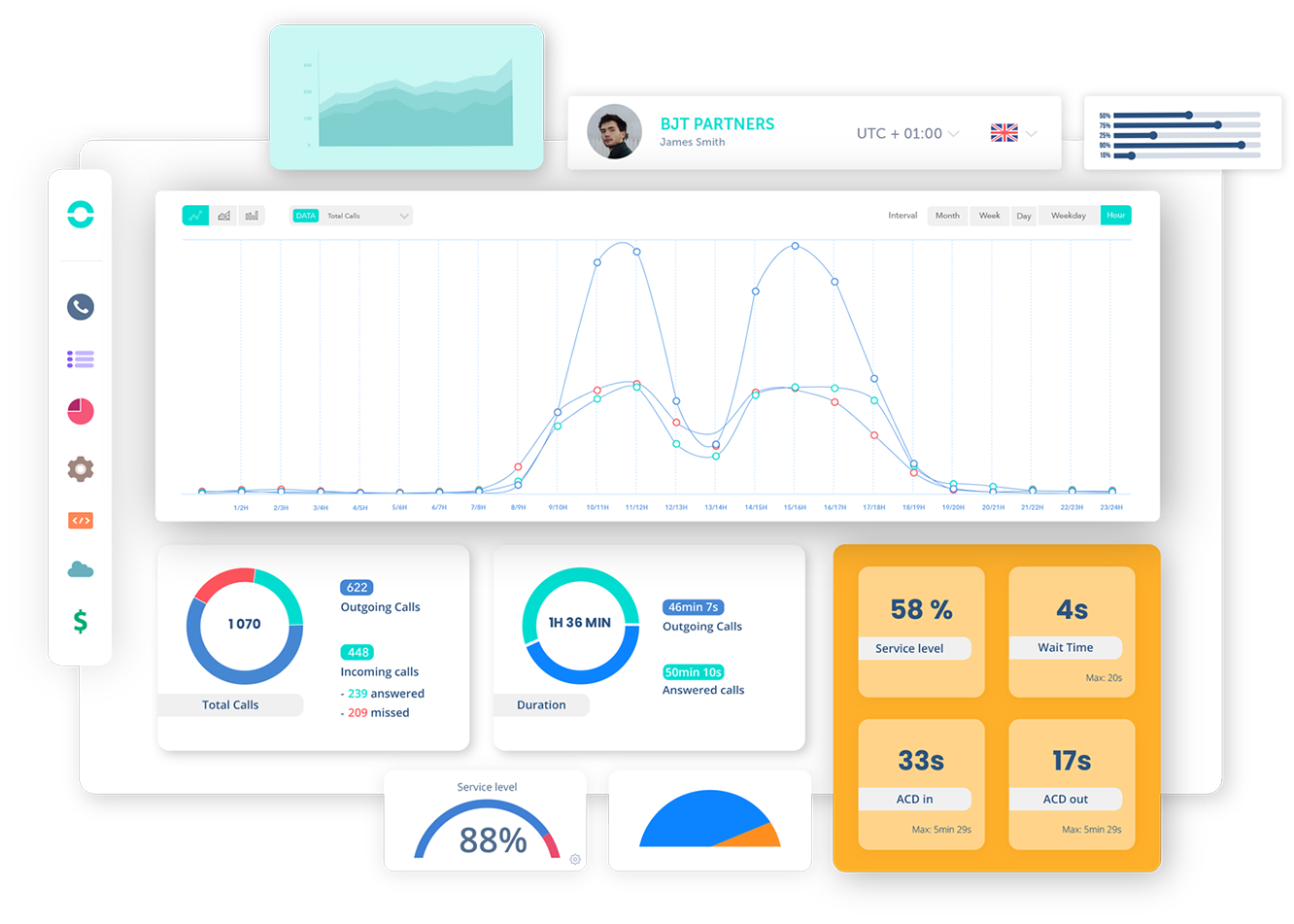 Configure your
interactive voice menu

in real-time and in simple steps

It only takes a few minutes to create the most efficient IVR for your business or call centre (e.g. customer support) from your Ringover dashboard
Set up your IVR in
3 minutes
1
Select your IVR opening hours to welcome your customers.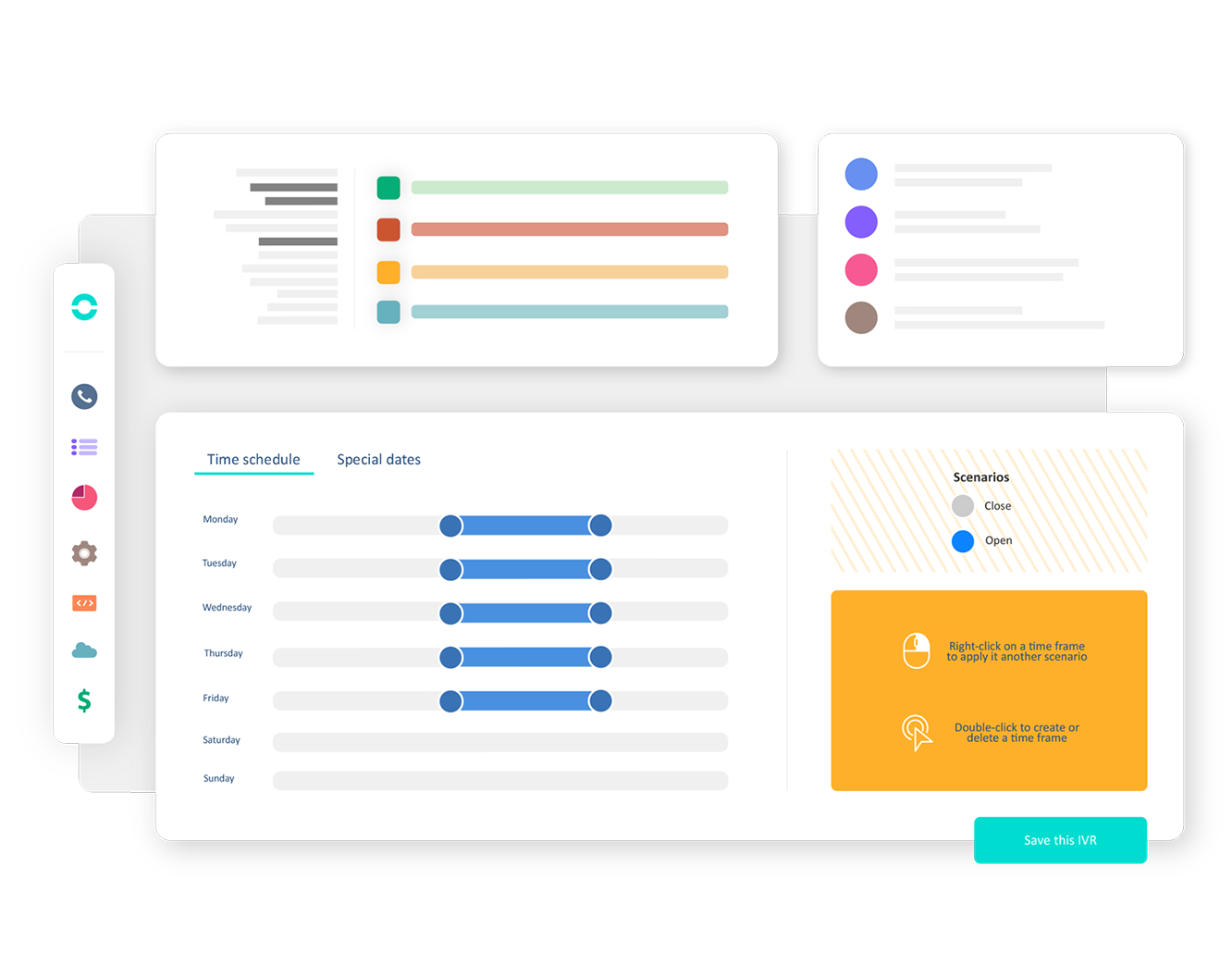 2
Define your IVR menu according to the different departments or call groups in your company.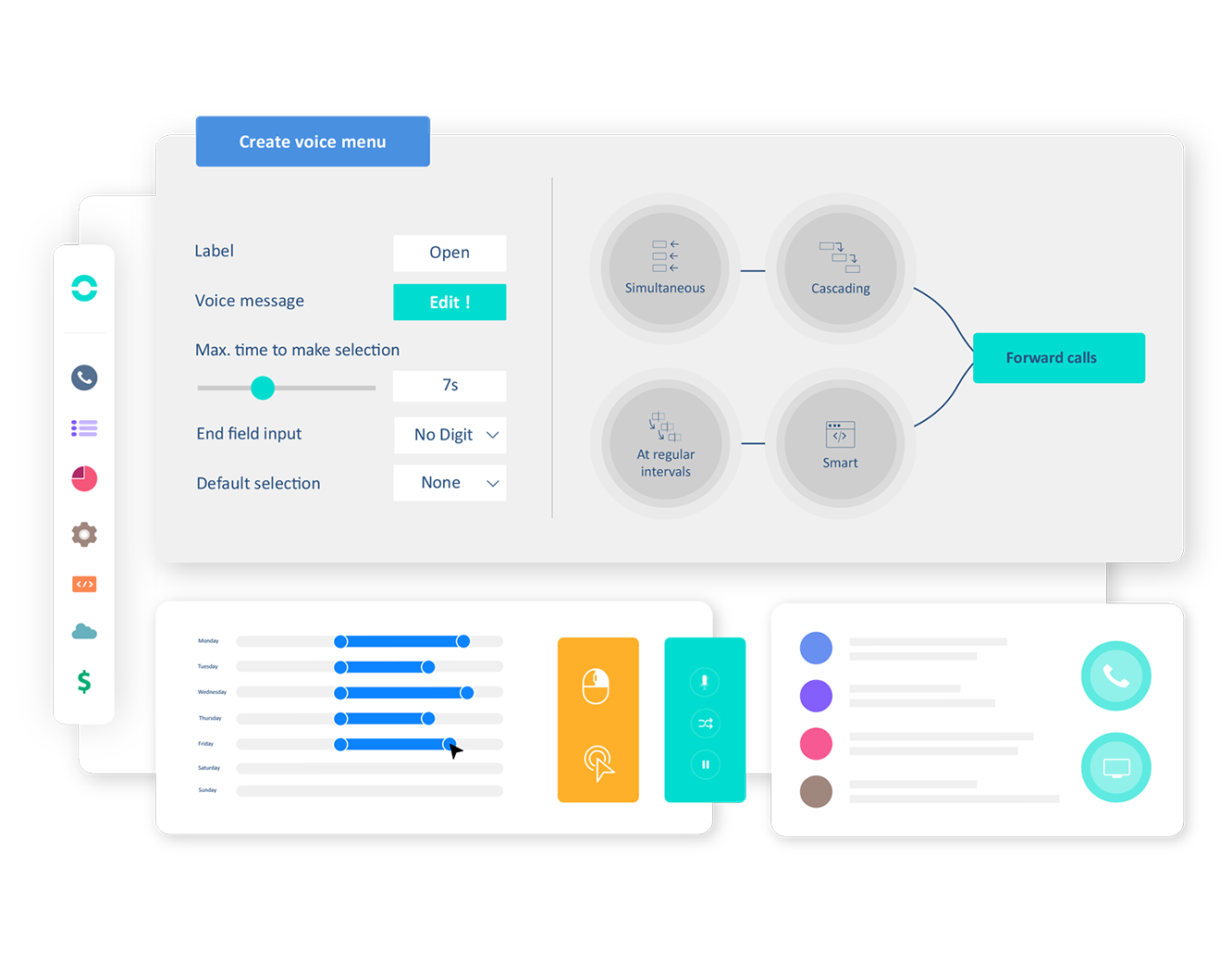 3
Personalise your IVR voice messages in a few clicks with Ringover's online studio.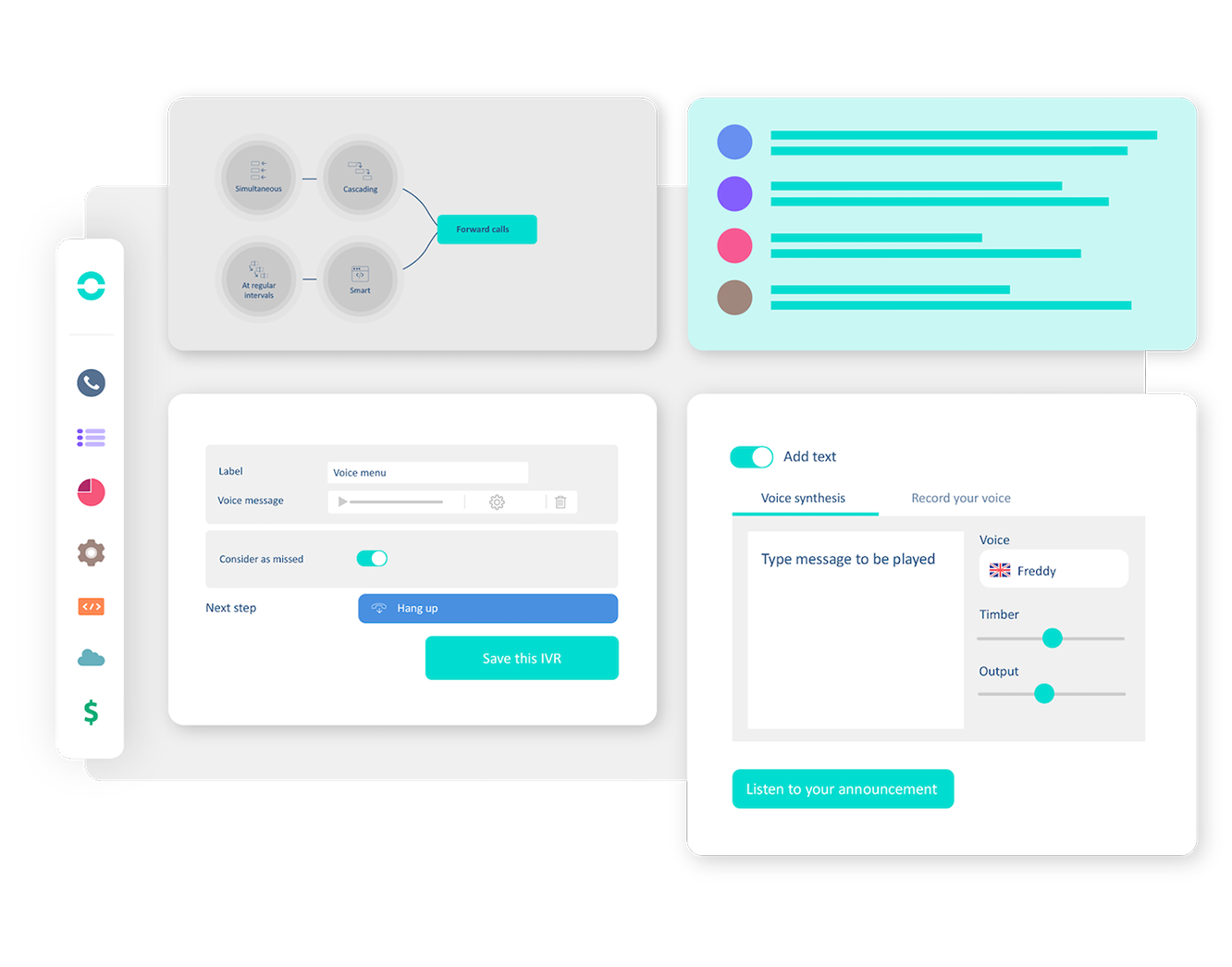 Take advantage of
advanced features


connected to your interactive voice response

For each of your IVRs, activate call recording if needed and listen to them in one click from your dashboard.

Create your IVR voice announcements in 16 different languages via Ringover's online studio.

Set custom rules for your queues. For example, prioritise certain IVRs or even specific VIP or high-value customers.

Route calls to the agent on your team who last dealt with a particular caller, for example.

Optimise your call queues with sequenced call forwarding.
Set up an automatic IVR survey
Ask your customers and prospects to share feedback on their last conversation with your sales or support agents by including a personalised, automated survey at the end of every call.
FAQs
Is there a limit to the number of levels in IVRs?
No, Ringover's modern IVR allows you to create as many sub-levels as you wish. However, take care to retain clarity and not overwhelm your callers.
Can I combine an IVR with other call routing rules?
Absolutely. You may, for example, put an IVR in place during certain hours and then specify call distribution. Direct transfer to a group or user, ringing in a predetermined order or simultaneously amongst other possibilities.
Can I find out how my callers are using the IVR?
Ringover's modern IVR gives you access to reporting based on selections made by your callers. This will allow you to modify your IVR accordingly - for example, if certain keys are rarely or never pressed or if callers tend to drop off at certain points.