//= $alternate_it ?> //= $varAlternate; ?> //= $meta['title']; ?> //= $meta['desc']; ?> //= 'https:' . WEBROOT . $meta['og-image']; ?> //= $meta['og-image-alt']; ?> //= $meta['title']; ?> //= $meta['desc']; ?> //= 'https:' . WEBROOT . $meta['og-image']; ?> //= $article['author']; ?> //= date('c', convert_date($article['date'], 'timestamp')); ?>

//= $myMessage[LANG] ?>
Enhance your professional tools with each telecom occurrence (call, text, contact…)
//= $text325 ?>
With webhooks, retrieve the data of your choice for each new telecom occurrence.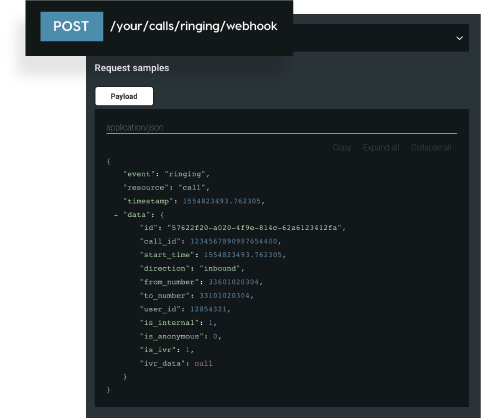 Define routing for your calls in real time
//= $text325 ?>
For each incoming call, select the person(s) or group(s) to which you wish to redirect the call.
Synchronise your Ringover contacts in your applications and tools
//= $text325 ?>
Immediately retrieve all contact creations and modifications in your Ringover account.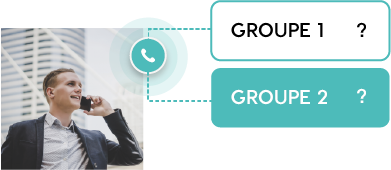 Try Ringover for free for 7 days
Ready to simplify your business communications?
By continuing to navigate our website you are agreeing to the use of cookies. Cookies allow us to understand you better and to provide a more personalised service.
For more information, please see our cookie policy .