Dial any phone number in an instant with click to call
Ringover's click to call lets you capture immediate conversions on your website while giving your sales team the opportunity to merge into the fast lane.
What is click to call?
Click to call, also known as click to dial or one-click calling, is a business essential offered by Ringover's VoIP phone system that connects callers to their destination with the click of a button. Eliminate human error and speed up callbacks with instant outbound calls to any number in your CRM.
Make the most of web traffic by capturing immediate conversions. Click to call also refers to click-to-call buttons on web pages. Whenever a customer clicks on a call link on your website, Ringover takes them directly to their phone app.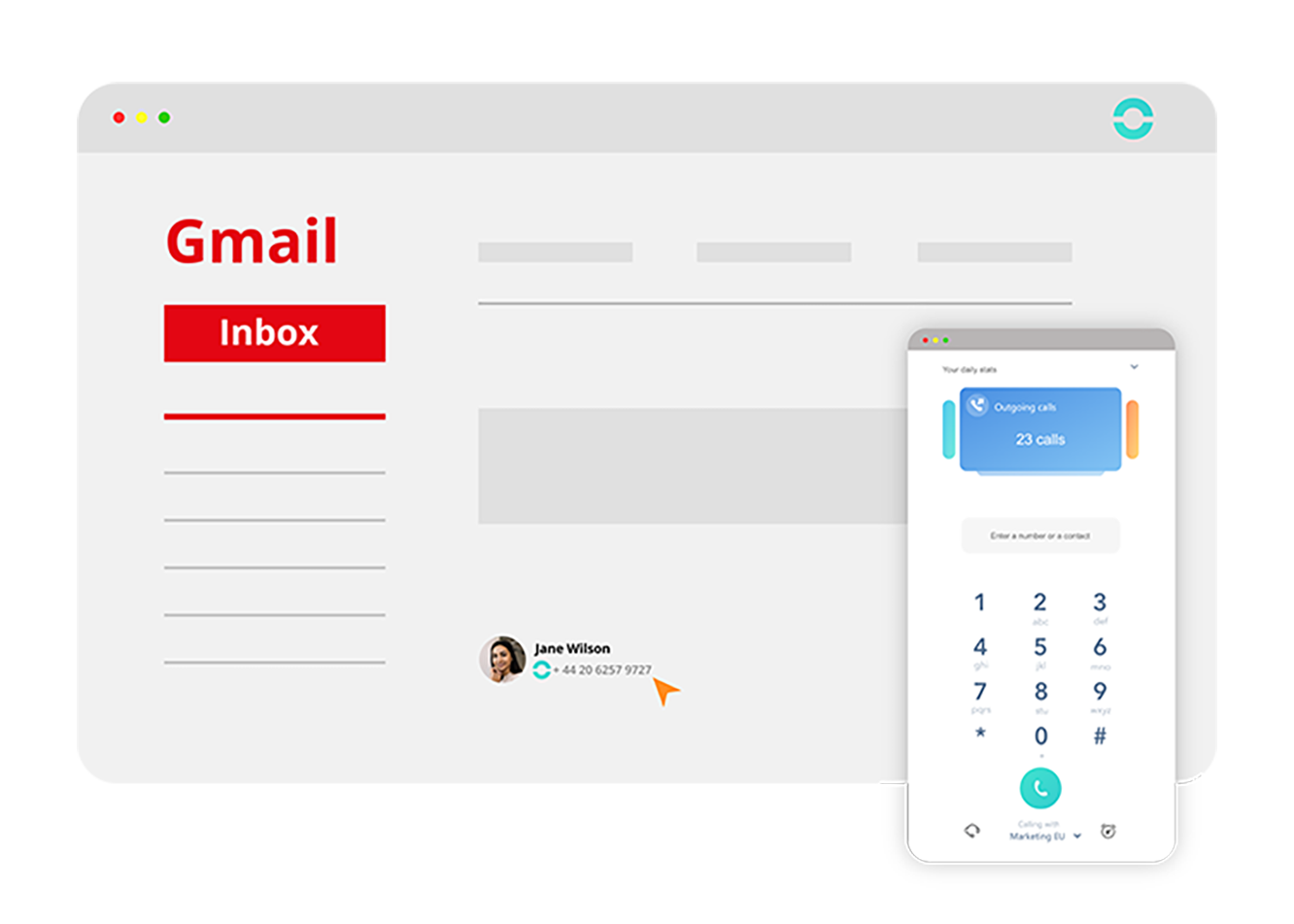 Keep your business ten steps ahead with click to call
Give your website visitors and sales representatives everything they need to connect faster
Boost productivity
Compress every string of digits into a single button. Say goodbye to copy-pasting, manual dialling, and human error. Save time and close more deals with Ringover.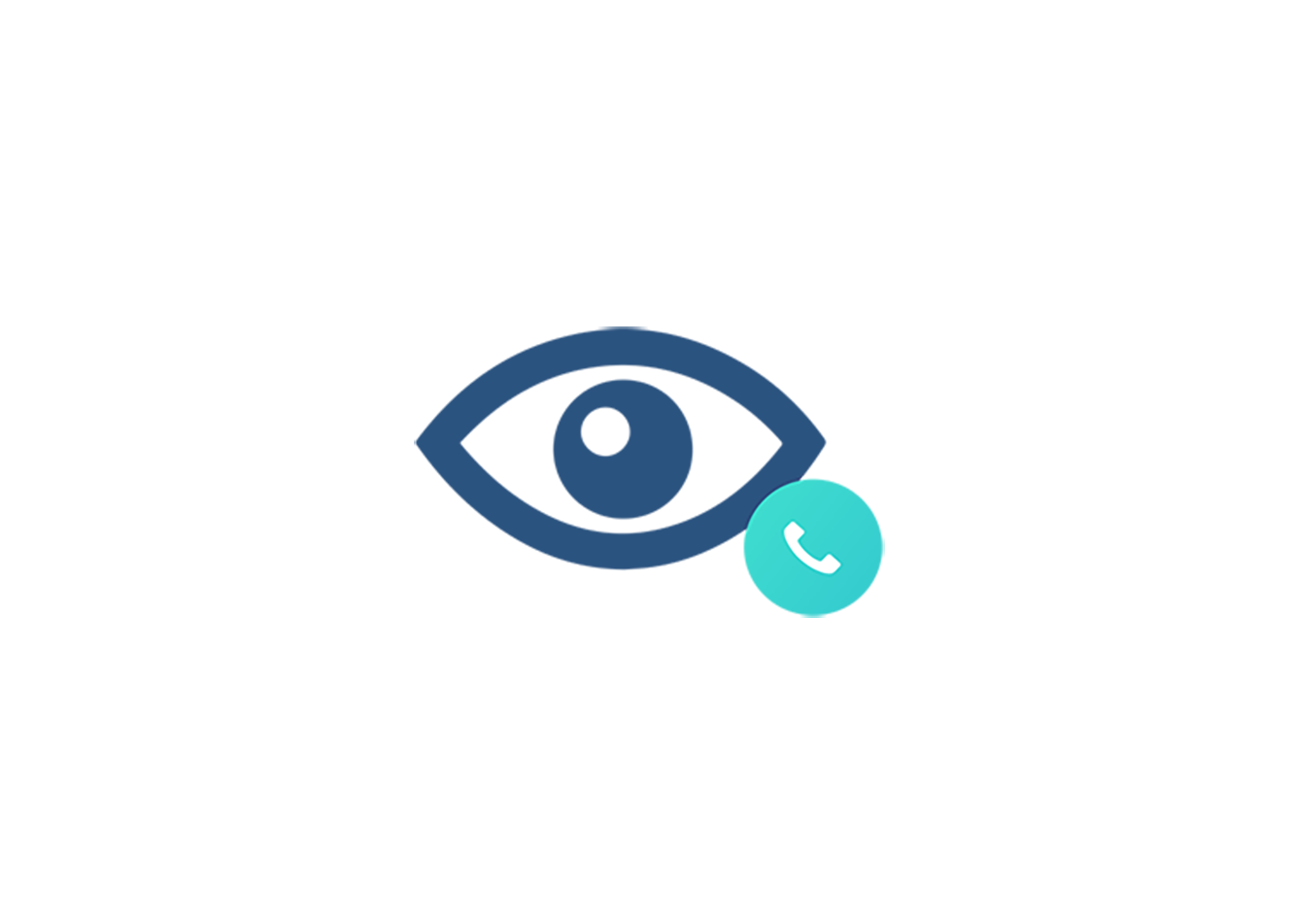 Track every call
Skip straight to what counts by empowering your sales reps to log better notes about callers in your CRM. Ringover takes care of the rest.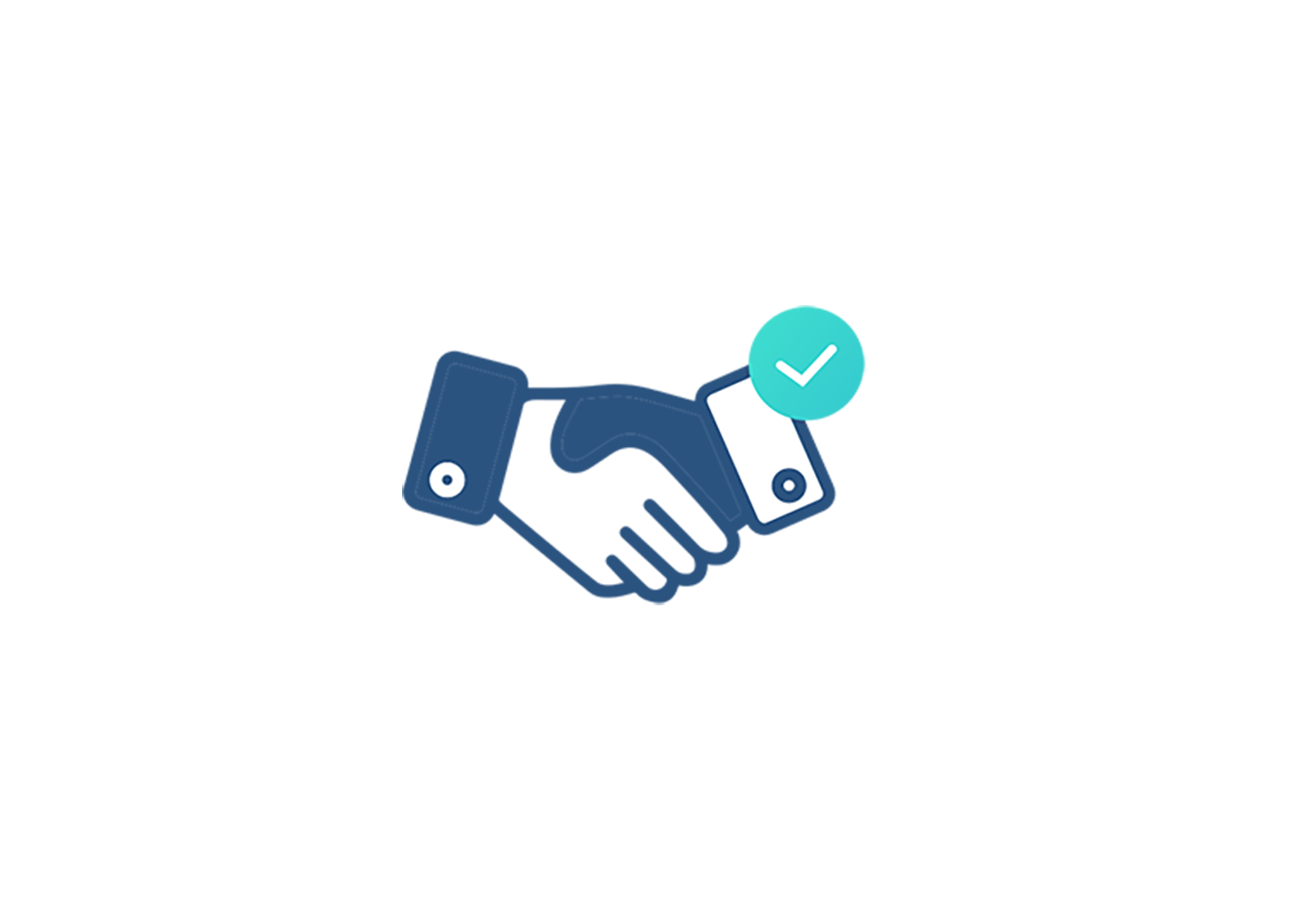 Close more deals
Accelerate workflows, speed up callbacks, and improve conversion rates with Ringover. All it takes is a simple click.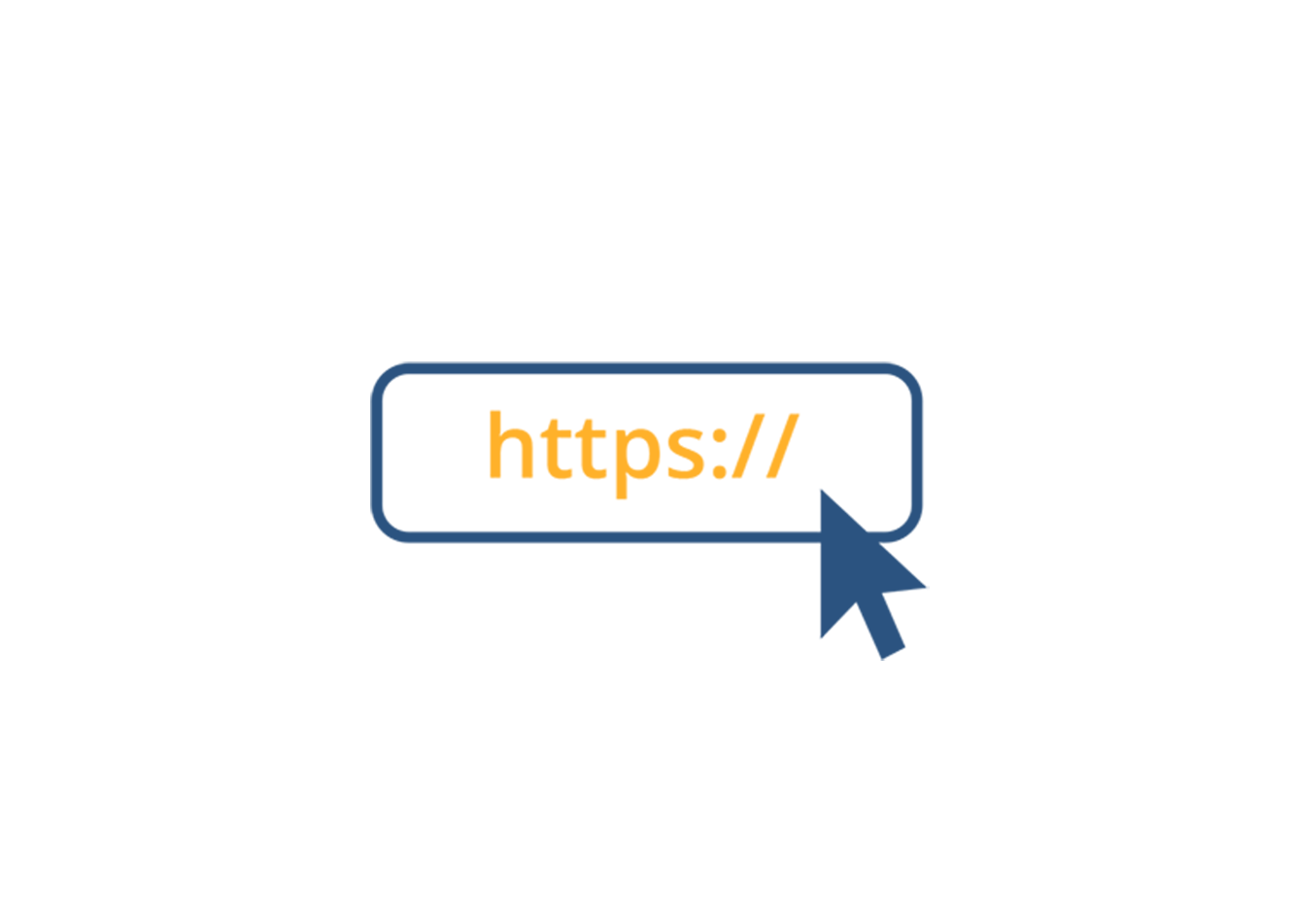 Engage with web visitors
Make the most of web traffic with one-click dialling. Stay on top of customer service and get back to prospects immediately with click to call.
Other features you might be interested in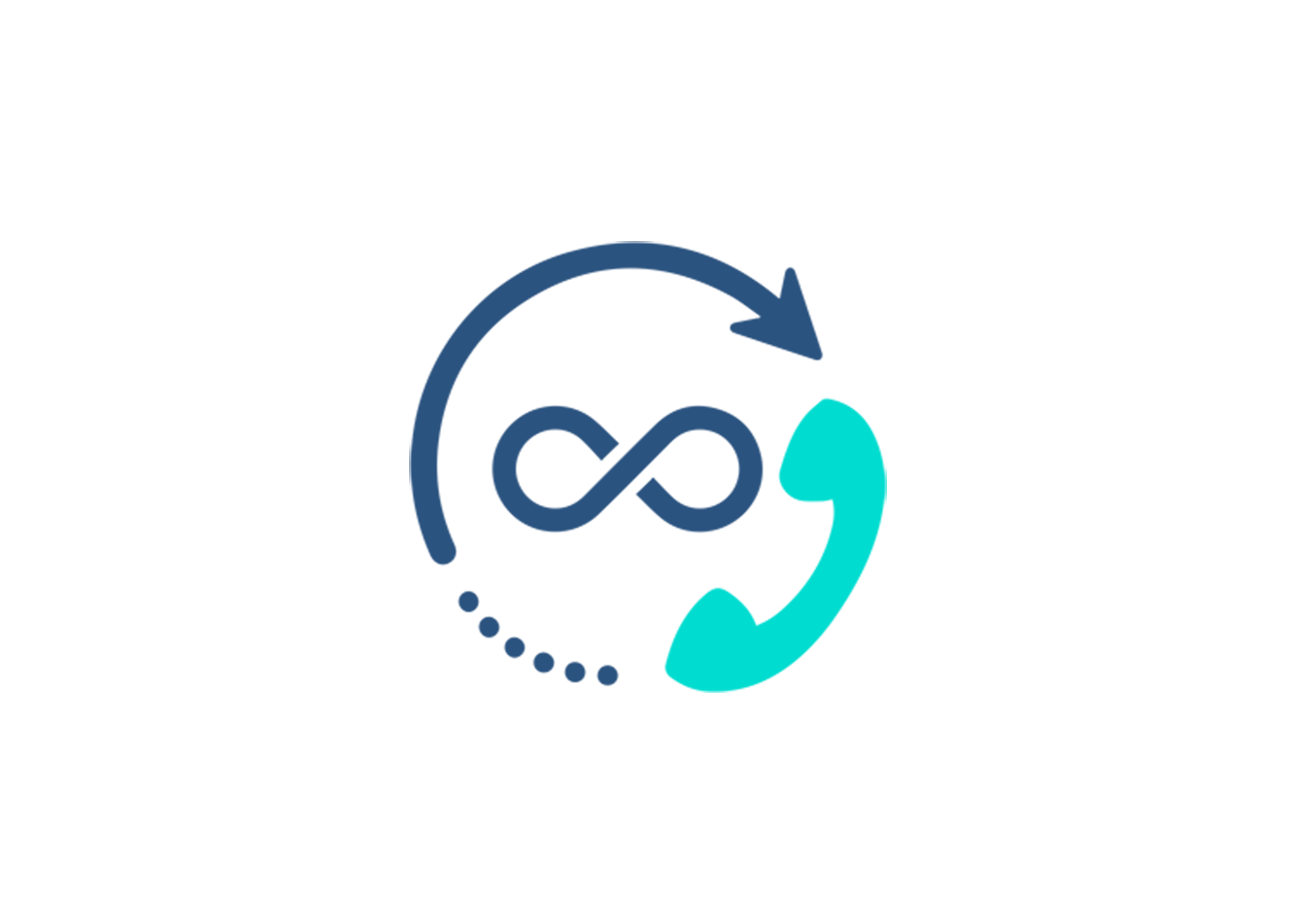 Unlock unlimited calling to 110+ destinations
Establish a local presence with unlimited calls to more than 110 destinations around the world and fixed, transparent rates for all other destinations.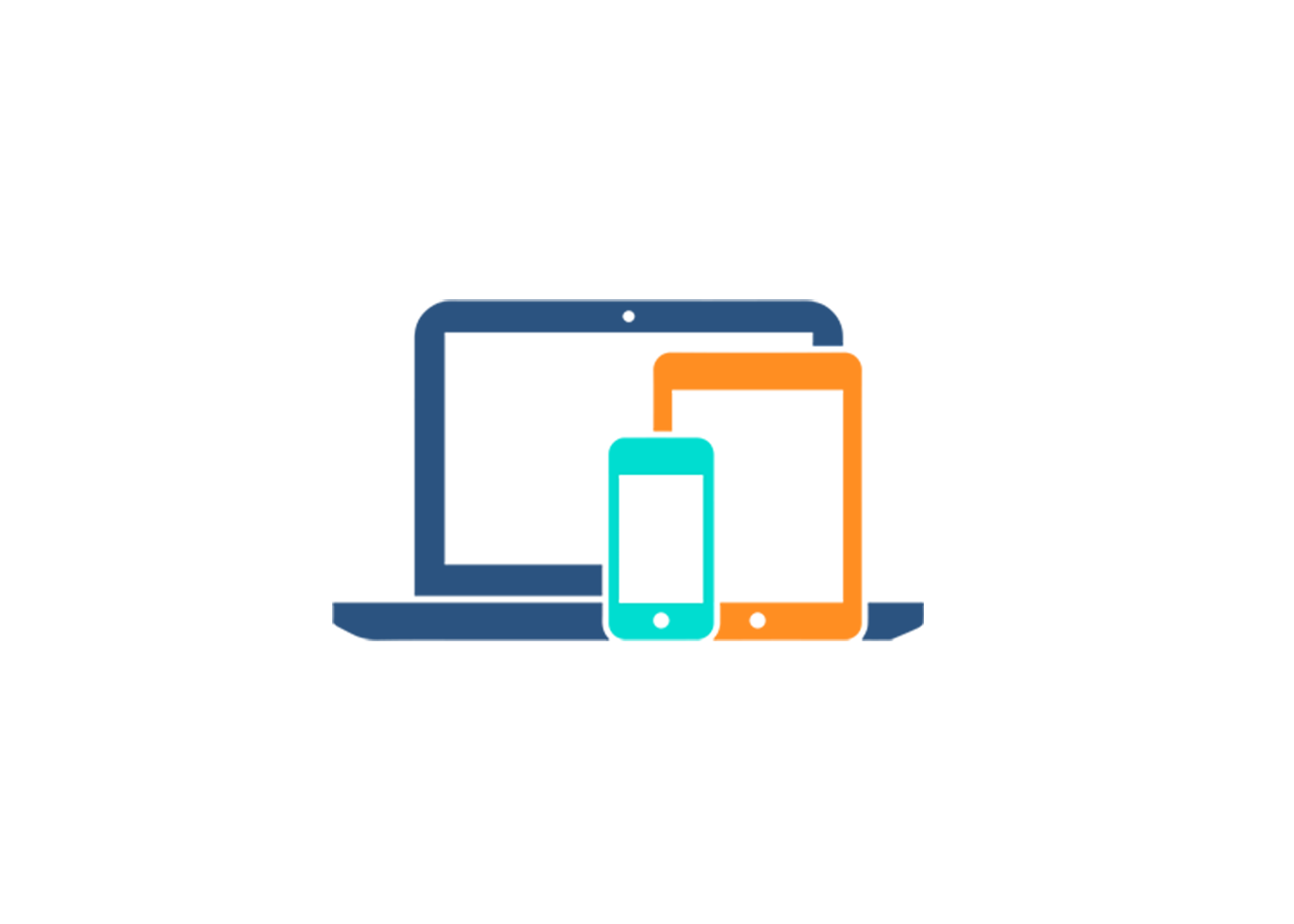 Make and receive calls from any internet-connected device
Access your Ringover account from your desktop, tablet, or mobile app. Experience a consistent, high-quality connection no matter where you are or what platform you choose.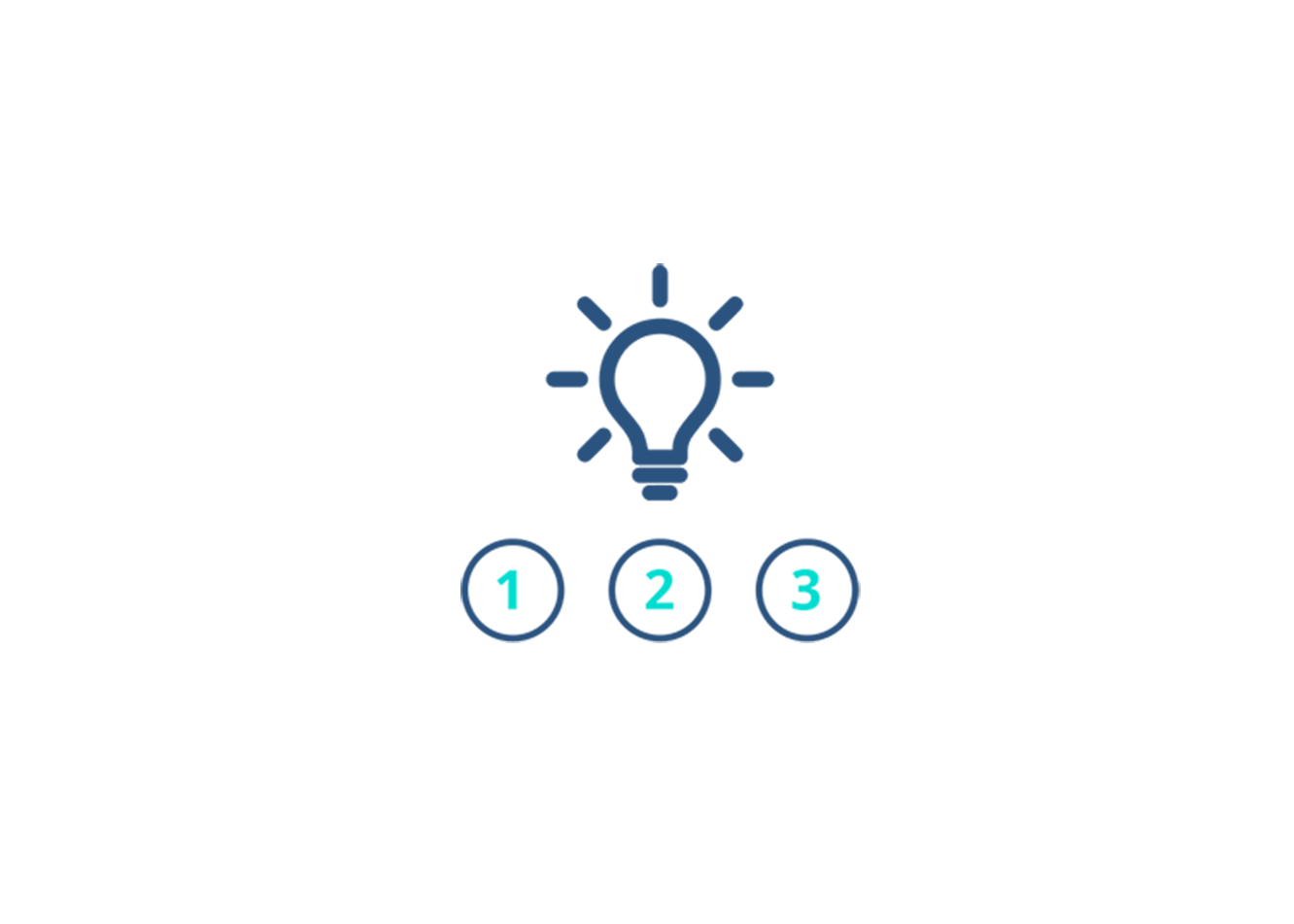 Dial even faster with a smart dialler
Instantly connect to external contacts and team members with contacts that appear intuitively whenever you begin dialling or typing in a name.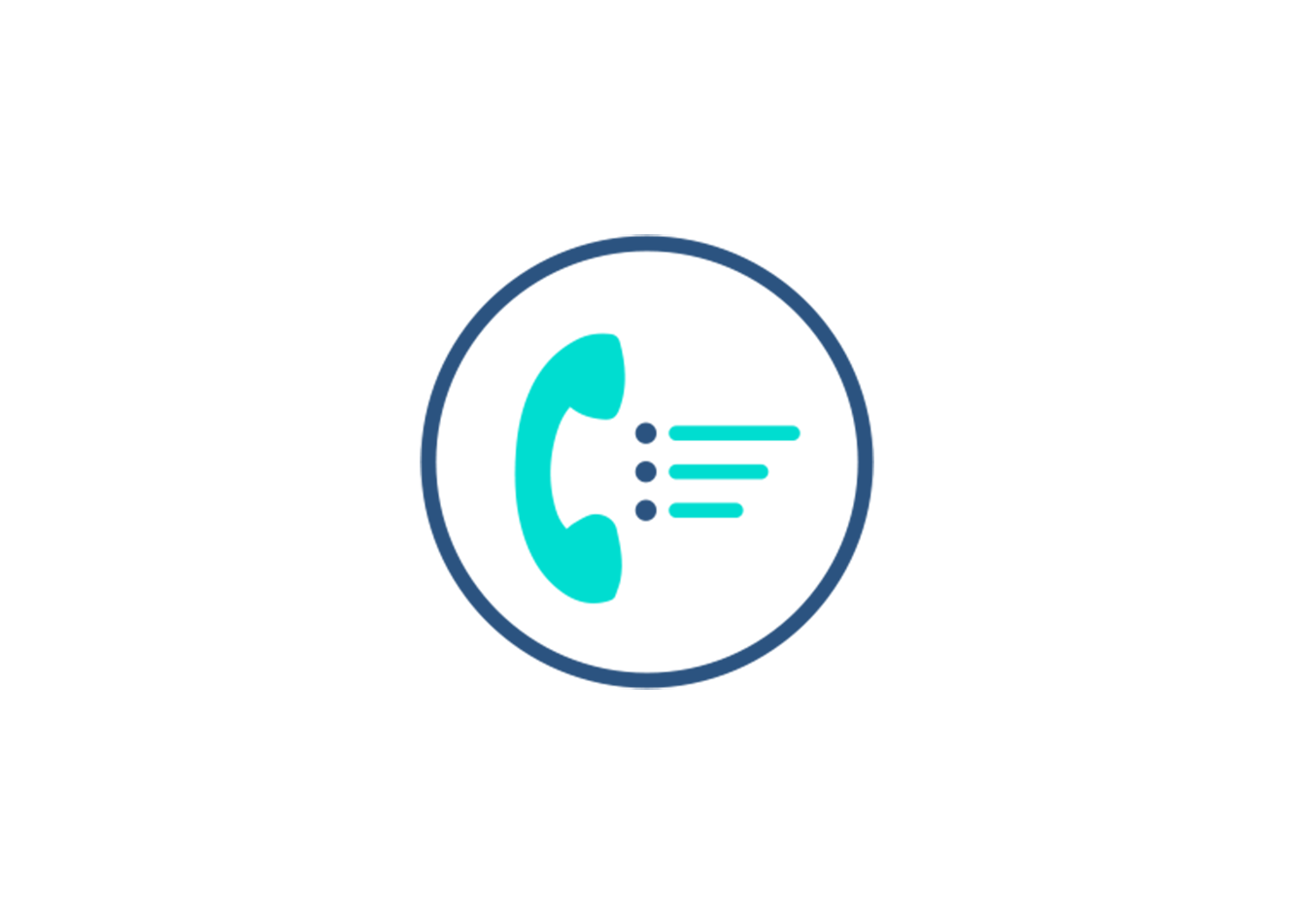 Lift outbound campaigns with a power dialler
Tackle endless scrolls of phone numbers with an automatic dialling system that does the work for you and makes sure every call is completed before moving on.
Click to Call FAQs
How does click to call work?
Click to call uses VoIP technology to automatically initiate a call between two people at the click of a button. When you click a phone number in your CRM, Ringover's integrated phone system calls you and your recipient at the same time—all you have to do is answer when the other party is connected.
When you include click to call buttons on your website, links are hard-coded with your telephone number. That means that when a potential customer clicks on your call to action, they'll be redirected to their phone app, where a call will already be on its way to you.
Why do I need a click to call button on my website?
Click to call brings up your phone number and the option to call your business immediately. Why is this important? While your website provides important and useful information, some visitors just want to speak to a real person. That's where click to call can help eliminate frustration and improve your customer experience.
Click to call on web pages can also lead to higher conversions for a number of reasons. First, you get the chance to upsell customers over the phone. Moreover, web visitors that call your business are ripe to buy—give them the answers they're looking for, and you're all set for a sale.
Can I click to call on mobile?
Ringover supports click to call across devices, including softphones, smartphones, and desk phones.
Does click to call apply internationally?
Yes, click to call works locally and around the world, eliminating the guesswork when it comes to country codes.