Customer Story
Ringover is equipped with the supervision and coaching features that we need daily.
Quentin Bertrem
Head of Customer Success
4,500incoming & outgoing calls last year

The Ringover integration with Salesforce and its reporting is great!
Masoud Shabestari
IT and Business Support Manager
Read the testimonial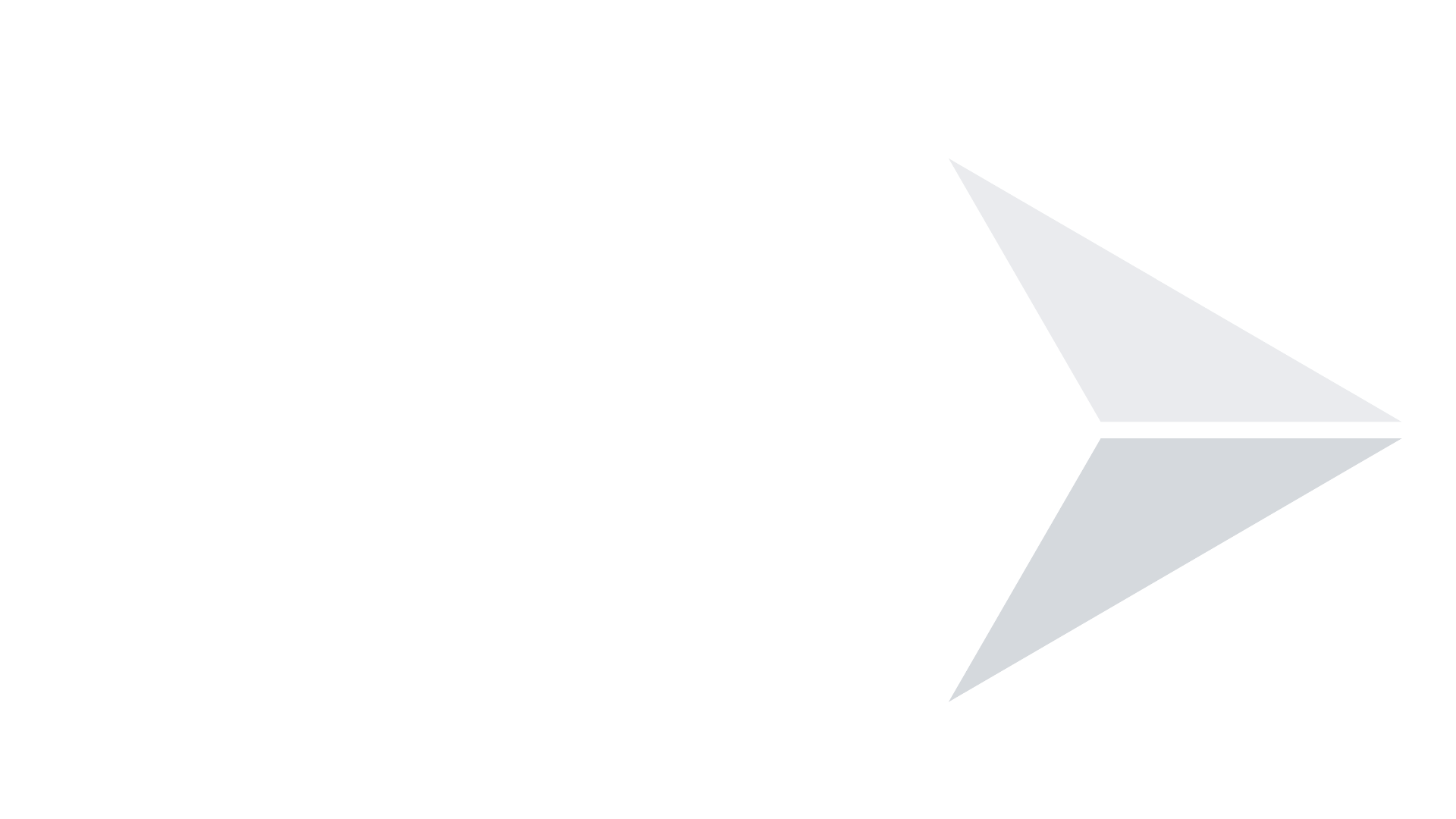 Ringover's ability to assign local numbers to local offices has allowed us to create a more global feel.
Clive Buckley
Founder of First Office Hub
Read the testimonial