Business phone system
9 good reasons to dematerialise your phone system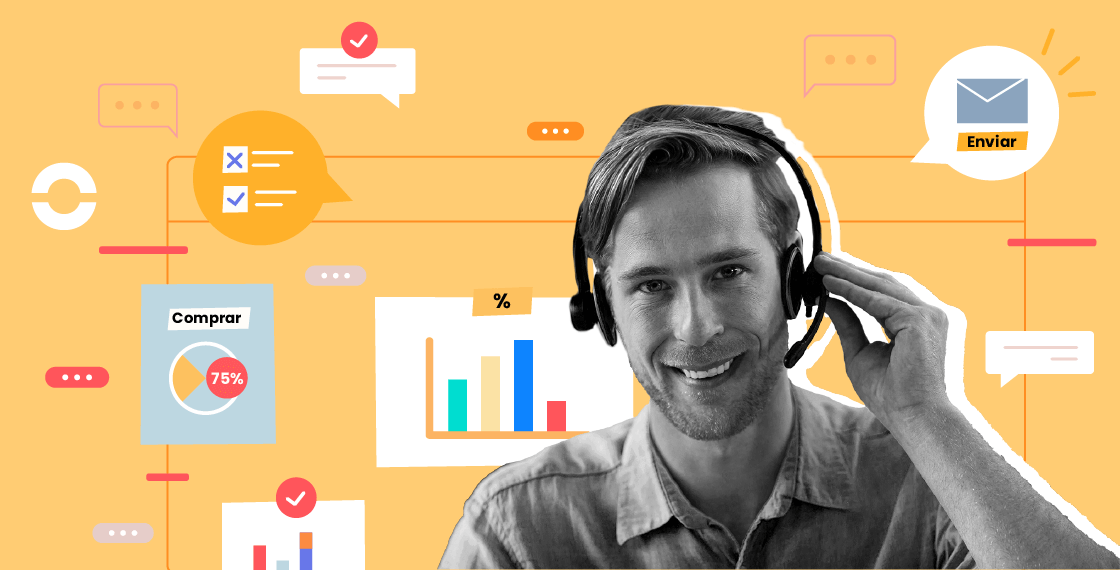 Summary
Are you creating your business or wanting to build your telecom? Hesitating between a virtual phone system or classic phone service? Here are 9 key questions to help you decide.
1. FLEXIBILITY FOR YOUR PHONE SYSTEM
Do you need a phone system that adapts to your business and leaves you free to modify numbers and users at will? With a virtual phone system, you can directly access the administrative interface and change your settings without an operator's intervention. Your phone system adapts to your activity, not the other way around!
2. ...AND RAPIDITY OF DEPLOYMENT
Opting for a dematerialised phone system will save you a lot of time when getting it off the ground. No lines to instal or devices to set up, nor any special technical expertise required. Everything passes through the internet! A computer and an internet connection are all it takes to deploy your virtual phone system, which is immediately active and operational.
3. COST OF THE SOLUTION
No additional hardware means no additional costs for installation or wiring. A dematerialised phone solution allows your colleagues to use their own devices, computers or phones to manage calls. What's more, with the calls using VoIP, your subscription will be much more affordable than a regular one with a traditional phone company.
4. PERSONALISATION OF YOUR PHONE SYSTEM
If you choose to dematerialise your phone system, you'll have the benefit of personalised settings that are much better developed than with a classic phone system. You can thus select welcome music, personalise greetings, or define opening hours for your phone system. On nights and weekends your callers will be sent directly to voicemail, allowing you to manage their calls at your convenience upon returning to work.
5. CALL ORIENTATION
Opting for a virtual phone system also provides you with more flexibility for defining rules for call distribution. You can put an interactive voice service in place (press 1, press 2, etc.), which allows you to send incoming calls to the right department according to the caller's language, status (client or prospect) or reason for calling (problem encountered, billing questions).
6. CALL TRANSFER
To gain you time and efficiency, your phone system must offer the possibility of easily transferring calls to the right person. By passing through the cloud, you'll benefit from extra options such as:- Transfer with introduction (to inform your colleague of the reason for the call or check that they are available to take the call)- Transfer to voicemail (if the colleague is not available)
7. CASCADING CALLS
Is there anything more frustrating than a client or prospect call ringing endlessly on your phone system? A dematerialised phone system allows you to guarantee a 100% response rate during opening hours with specific rules for cascading calls. If the first person is unavailable or does not take the call, it will automatically ring through to the second person indicated, and so forth. At the end of the list, you can choose to send calls to voicemail.
8. CHOOSE LOCAL OR INTERNATIONAL NUMBERS
If you want to develop your company regionally or internationally, your virtual phone system can be a strong asset for establishing your local presence. All you need to do is select a number in the regions or countries where you operate, relaying them to one or more people in charge of your phone system. Your clients will be thus reassured with a sense of proximity.
9. WORK LOCATION FLEXIBILITY
With a dematerialised phone system, nothing prevents your employees from taking calls when away from the physical place of work. You thus allow them to work remotely from time to time based on their needs, or even to work permanently from home (in the UK or abroad). And if your business requires phones to be answered 24h/7d, you can take advantage of time zones and answer the phone at any time with just one number.Discover how to dematerialise your phone system with RingOver