VoIP
How to Send and Receive a Fax by Email Smoothly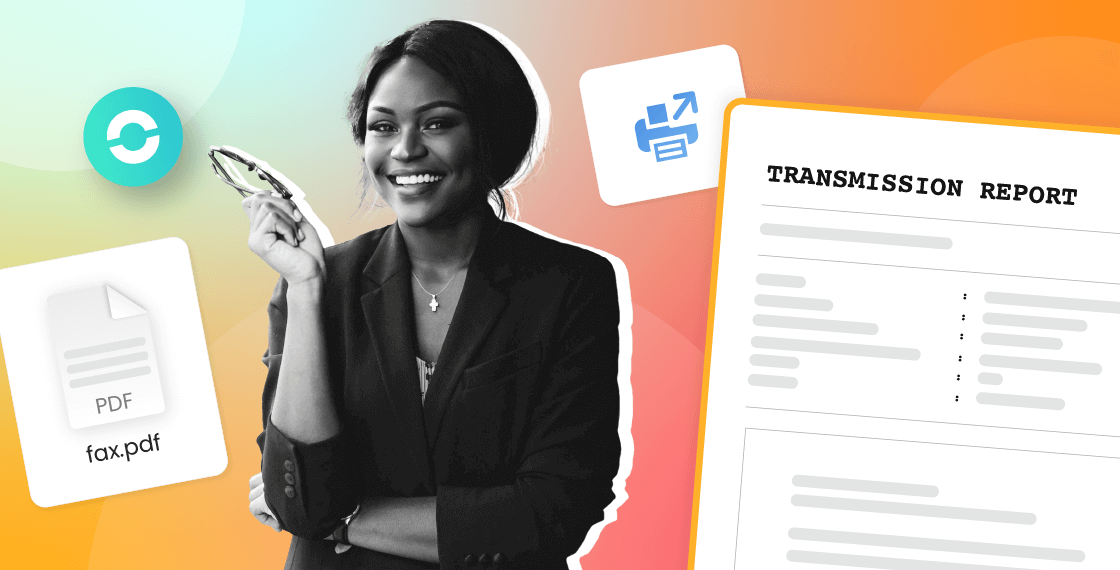 are far less popular than they were 20 years ago. Some will say it's a thing of the past. However, it has not yet been completely replaced by email, and for a handful of companies it remains a preferred communication channel. According to Business Wire, 10% of organisations still use it.

Some are still trying to reconcile the two technologies. If this applies to you, in this article you'll find out how to send a fax by email.


Try Fax For Free
Is fax still relevant today?
Fax had its heyday in the 60s, revolutionising the use of telecoms in business. However, fax hasn't disappeared completely. In fact, it's still used by some companies for legal reasons–it's especially useful thanks to its traceability.

Let's be clear: The traditional fax is well and truly dead, there's no doubt about it. Very few companies still use the good old fax machine to fax their documents.

But fax survives thanks to digitalization, more specifically through the many Internet fax services that integrate with your email provider. These are called or fax to email services.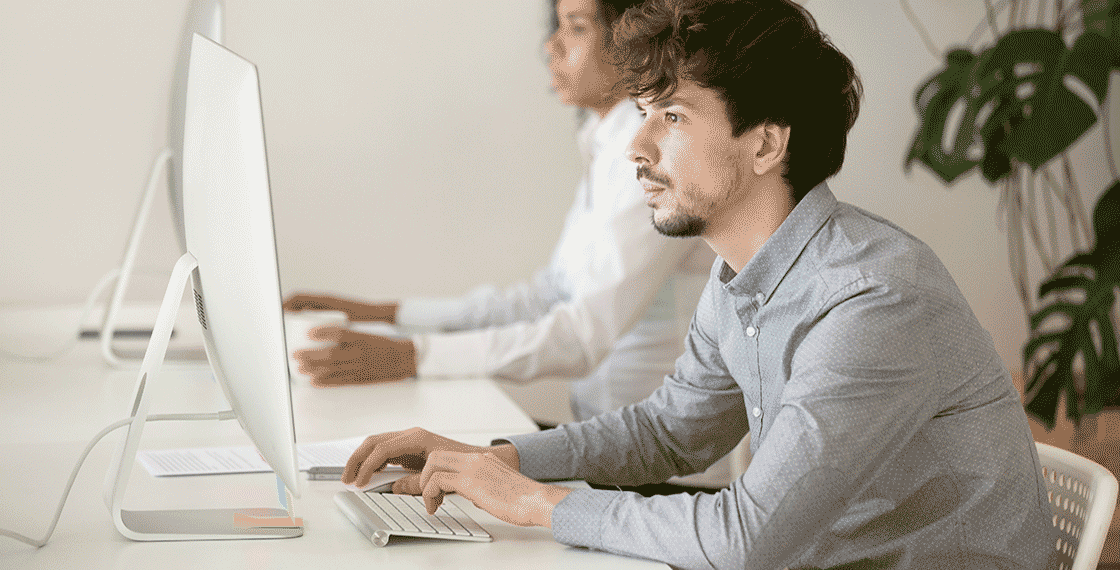 Sending a fax by Internet
The way faxes are sent has changed: they are now 100% paperless. The web is full of free and paid Internet fax services. But what's the best choice? If you're wondering how to send a fax by email, it's easier than you would think.
Free Internet fax services
If you type the query "free internet faxing" into your search engine, you'll access various lists of free faxing services. These services are relatively simple to use.

In most cases, all you have to do is enter the recipient's number and upload the document to be faxed. However, these services have limitations, notably the number of faxes that can be sent per day.

What's more, some require registration to take advantage of their features. In other words, these services are best suited to one-off needs.
Paid services for Internet faxing
For more extensive needs, you'll need to turn to a paid internet faxing service. These won't limit you on the quantity of faxes you can send, and even better, they integrate directly with your email provider. In fact, you can combine your emails and faxes thanks to the "email to fax" function that's commonly included with a fax by Internet service.

With an Internet by fax service, you simply enter your recipient's number in the address field of your email provider, attach your document, and send your message.

Solutions such as Ringover go even further in managing digitising faxes. Ringover provides a dedicated interface with the ability to create, filter and organise your faxes using tags and personalised notes, all behind your own .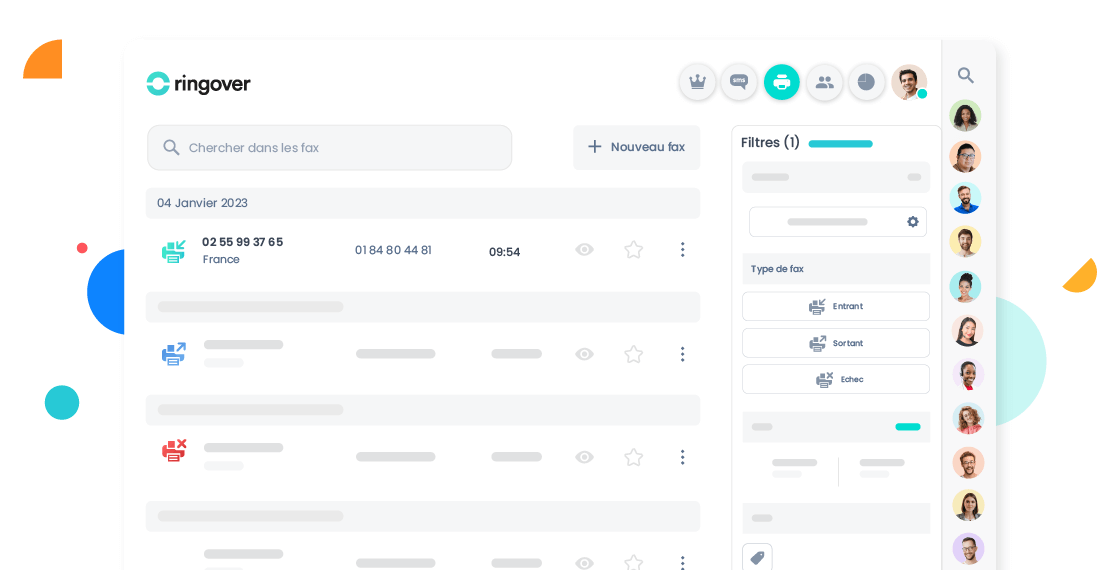 What you need to know about fax by Internet
It's true that fax has lost its former glory. The way it works has drastically changed with the arrival of new technologies such as the cloud.

Fax to email services have emerged that let you simply enter your correspondent's telephone number in the address field of your email provider to send an email into a fax.

Other services go even further, offering you a dedicated fax module right inside your 100% cloud .

To find out more about digitising your telephony and discover a new way to manage your business phone system, sign up for of Ringover.